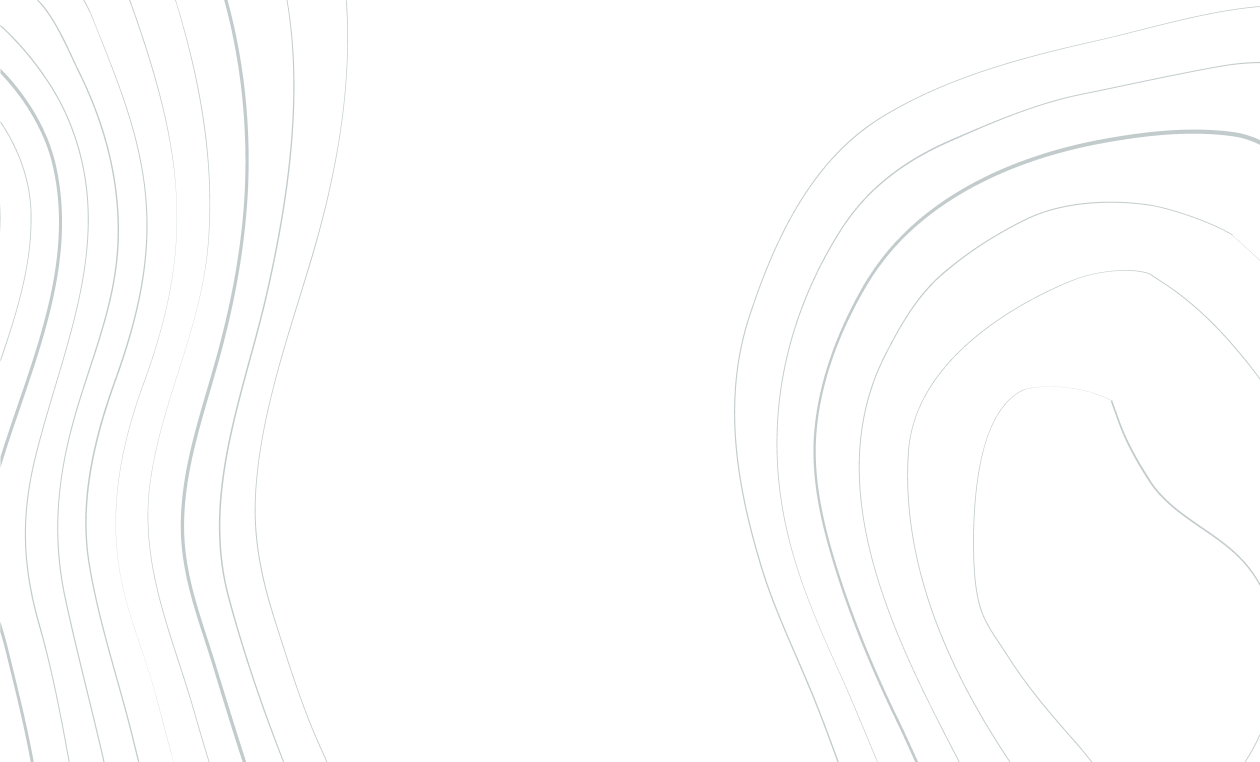 Before continuing...
You live at Miramar la cigale
You stay at Miramar la cigale
You do not stay at Miramar la cigale
Welcome to the World of Thalasso at Miramar La Cigale. A world by the water in a mineral and soothing setting where calmness and serenity reign supreme.
Our Thalasso area at Le Crouesty is the ideal place to immerse yourself in a cocooning atmosphere, enjoy the benefits of our treatments and, of an evening, stroll along the port of Le Crouesty where you will hear the sound of clattering boat masts.
Whether it is relaxing, energising, slimming or just for pleasure, your thalasso stay will meet your exact requirements allowing you to enjoy a break from daily life.
"Our Thalasso Area, the perfect place for a unique moment of relaxation"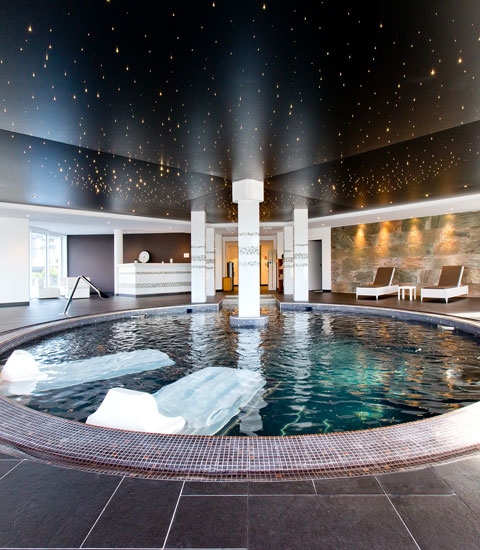 DISCOVER
MY FIRST
EXPERIENCE
What does a thalasso treatment entail ? What are the differences between a thalasso and a balneo treatment ? What should I bring in my suitcase ? Are there any contraindications for staying in a thalassotherapy centre ?
To make the most of your first wellness experience, we offer you all our expertise at thethalassotherapy centre. We will answer any questions you may have before your stay and we will offer you our most suitable products for your first Thalasso stay in Southern Brittany.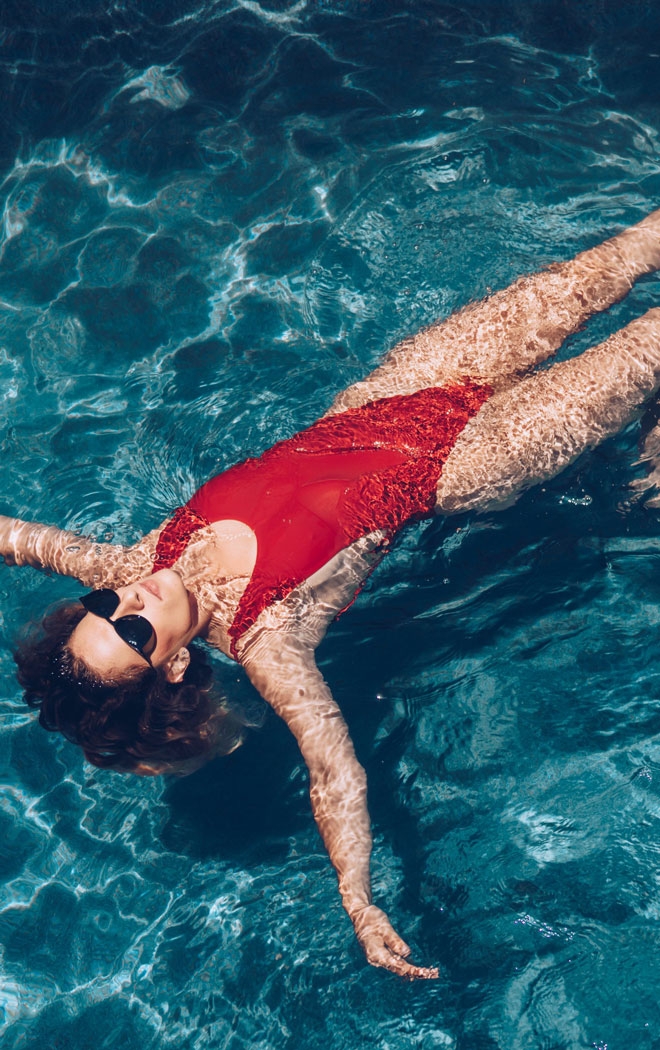 Our collection of treatments has been created by our team of experts in thalassotherapy whose objective is to offer you a range of effective programmes adapted to your expectations.
Our Brittany thalassotherapy stays, scheduled over 4 or 6 days, have been designed around 3 themes:
Wellness
Body Beauty
Energy & Spa
For a Brittany thalasso treatment in line with your objectives and your desires, our thalasso centre also offers you the opportunity to concoct your own treatment by choosing your own treatments and massages.
With this true à la carte concept, benefit from our best-selling and signature treatments.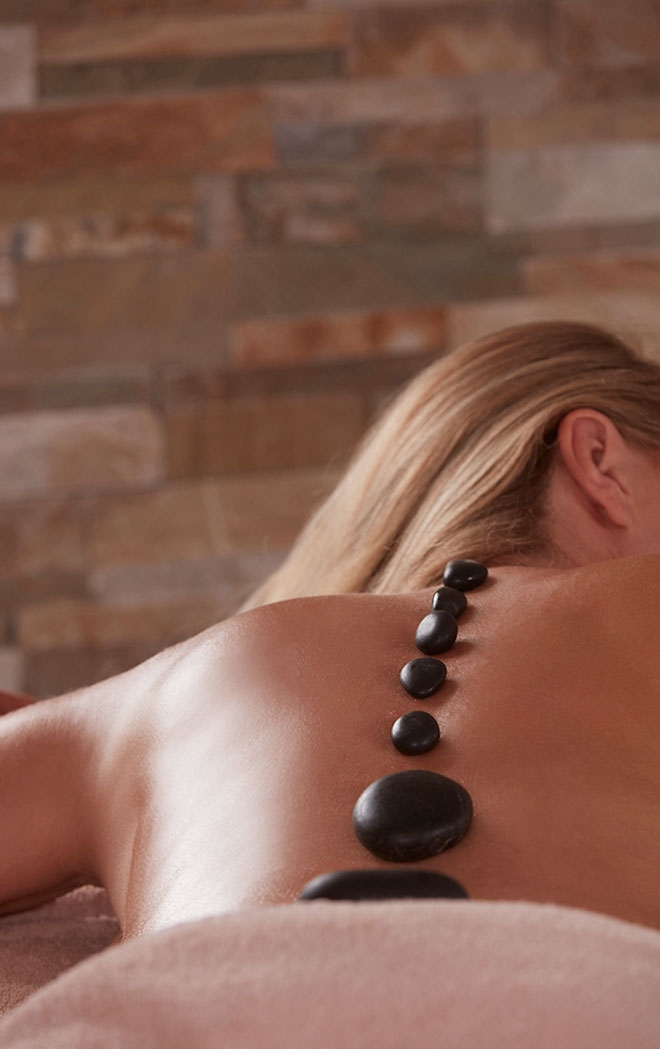 ESCAPE
WEEKENDS &
SHORT BREAKS
Escape from your everyday life for an all-inclusive thalassotherapy weekend or a short wellness stay in Southern Brittany.
Our weekend and short stay options, programmed between 1 and 3 days, offer you the possibility to find yourself and to think about yourself and your well-being.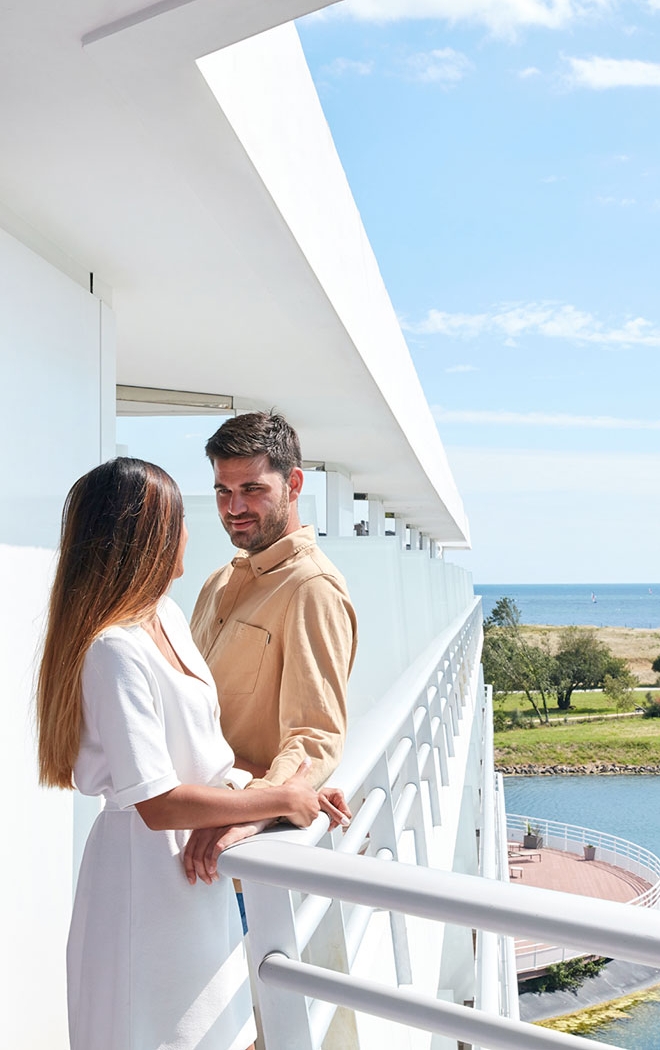 RE-VITALISE YOURSELF
WITH THALASSO SPA
DAYS & RITUALS
A true parenthesis of beauty and relaxation, our thalasso spa days and rituals combine the benefits of different thalasso treatments and massages and can be adapted to suit all your desires.
Designed for a day or half-day, they offer you both the pleasures of spa treatments and the power of the properties of sea water through thalasso treatments.
In harmony with Miramar La Cigale's philosophy, namely the continuous pursuit of innovation to provide the best thalasso treatments, the thalasso spa days in our Spa Hotel in Brittany can be discovered throughout the entire year.
COCOON
MOTHER-TO-BE &
MOTHERS WITH YOUNG BABIES
To take care of yourself during your pregnancy or to experience a moment of complicity with your baby, we have thought of options adapted to both you and your baby.
For a day, a weekend, or a pre- or post-natal thalassotherapy stay, our treatment programmes focus on your baby's well-being in an aquatic environment, relaxation, toning your body and sculpting your figure.
{{ day[dayKey] }}
{{ day[dayInformations].discount.perc }}
{{ day[dayInformations].discount.originalPrice }}€
{{ day[dayInformations].specialOffer.originalPrice }}€
Special offer
{{ day[dayInformations].specialOffer.title }}
{{ day[dayInformations].specialOffer.description }}
from
{{ day[dayInformations].price }}€
the room
per person
{{ totalPerc }}
{{ totalReducPrice }}€
{{ day[dayInformations].discount.perc }}
{{ day[dayInformations].discount.originalPrice }}€
{{ day[dayInformations].specialOffer.originalPrice }}€
from
{{ totalPrice }}€
{{ day[dayInformations].price }}€
the room
per person
departure on
{{ day[dayKey] + "/" + day[dayMonth] }}
Your selection :
from
{{ totalPrice }}€
the room
per person
departure on {{ departure }}
Special offers included :
Special offer
{{ offer.title }}
{{ offer.description }}