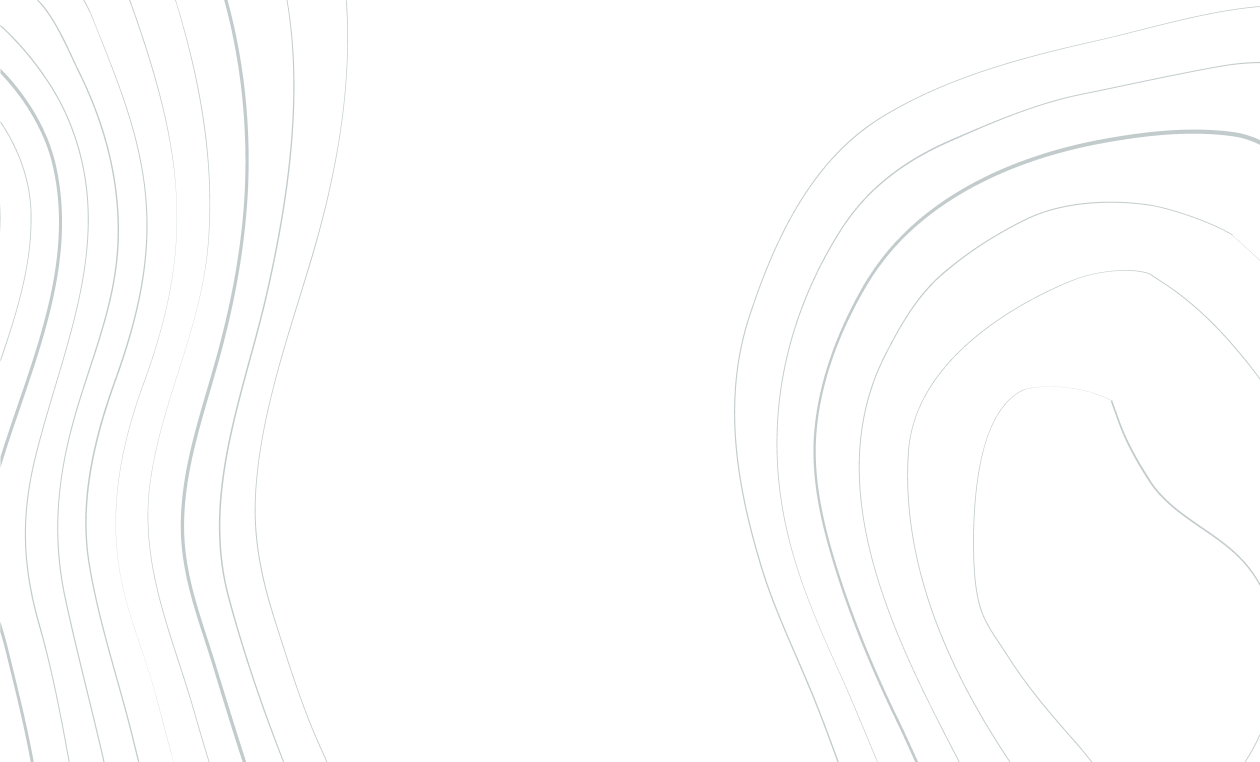 Before continuing...
You live at Miramar la cigale
You stay at Miramar la cigale
You do not stay at Miramar la cigale
It is sometimes difficult to find time for yourself... That is why we have created packages of between 1 and 3 days.
We focus on your well-being with toning and relaxing treatments, combining Thalasso & Spa
Escape from your everyday life for a few days in front of the ocean in our Miramar La Cigale hotel in Port Crouesty. A weekend or short stay in complete freedom combining pleasure and wellness.

A relaxing weekend by the sea, an oceanic getaway in the heart of Southern Brittany, the Miramar La Cigale Thalasso & Spa will satisfy all your cocooning and relaxing desires.
REST
SHORT STAY
TAKE A BREAK TO FOCUS ON YOU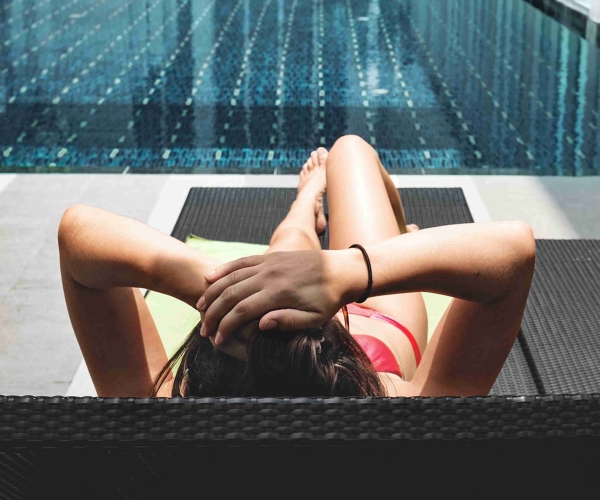 3 days break in harmony with the ocean.
The perfect combination of Thalasso & Spa treatments for a complete break.
RE-VITALISE YOURSELF
SHORT STAY
OCEAN BUBBLE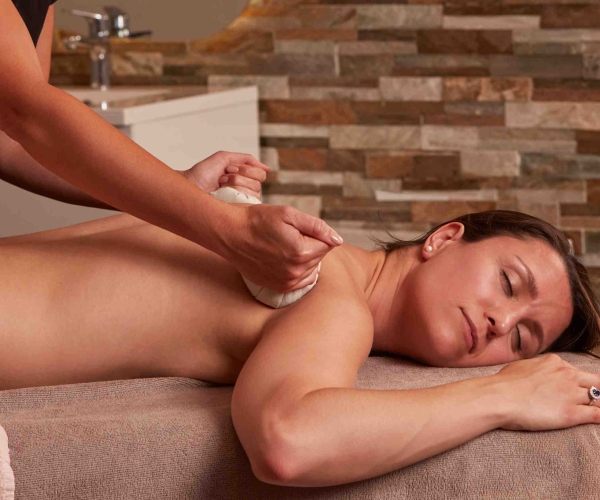 3 days of essential Thalasso treatments An original package with the benefits of trace elements.
To recharge your batteries from the inside out in just 5 treatments
RELAX
SHORT STAY
GENTLE STOPOVER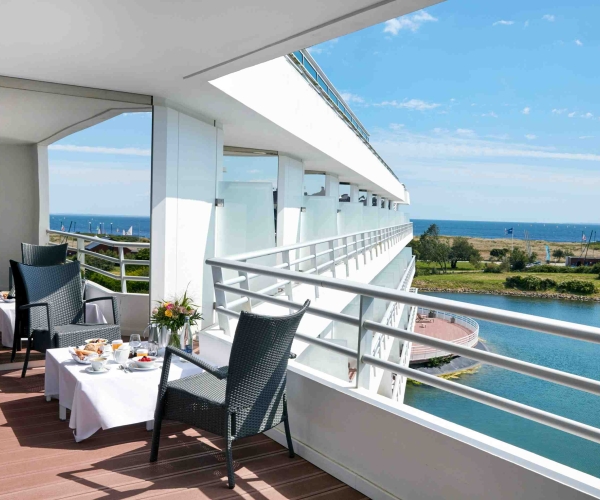 2 days concentrating on wellness by combining the benefits of thalasso & Spa treatments and the pleasure of an oceanic getaway in the most beautiful 5-star hotel in Southern Brittany.
GET STARTED
RELAXING WEEKEND
ESSENTIAL SPA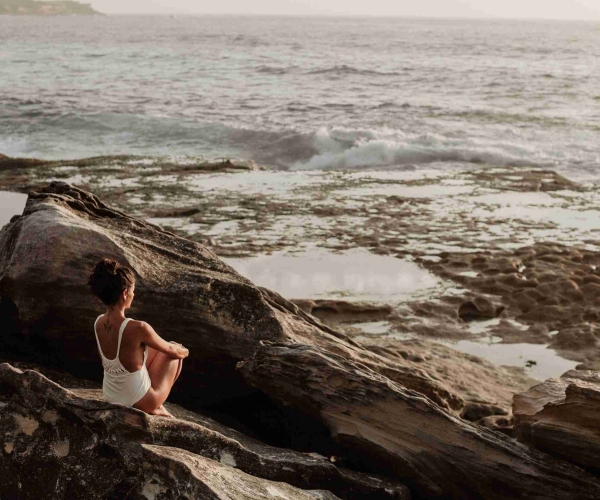 1 weekend at the Miramar La Cigale for an introduction to the world of thalasso & spa.
By appointment: 5-star services, thalasso treatments and massages from all over the world
GET AWAY
COUPLE'S WEEKEND GETAWAY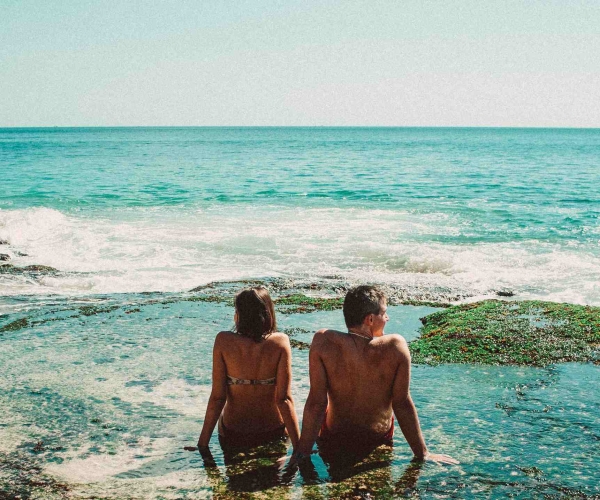 A weekend of pleasure and relaxation in total complicity.
All the benefits of a couple's massage with oils to find yourself and enjoy a pure moment of relaxation.