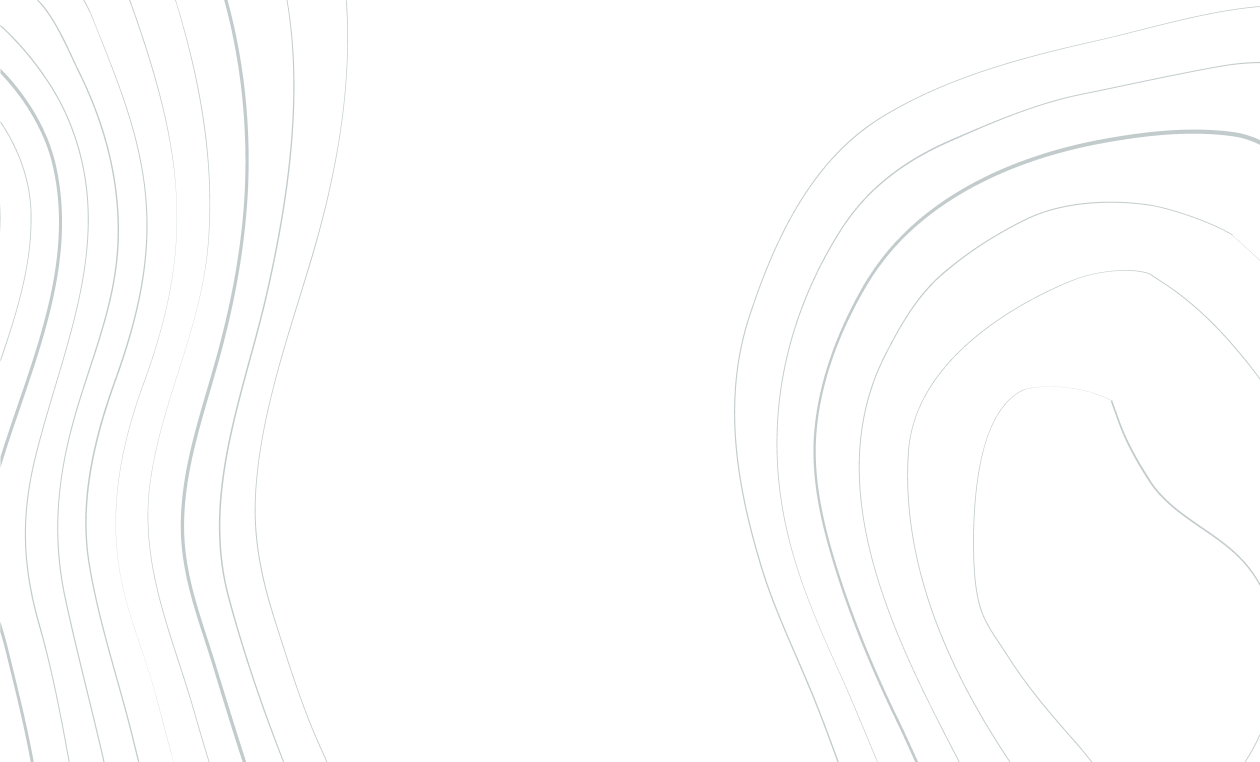 Before continuing...
You live at Miramar la cigale
You stay at Miramar la cigale
You do not stay at Miramar la cigale
Come for a relaxing break and enjoy the sea air of Southern Brittany combined with the Spa at the Thalasso centre of our Miramar La Cigale hotel.
Here the decor is mineral and enchanting. A seaside atmosphere with grey and ivory mosaics where you will find waterfall showers, underwater jets, bubble baths and sun-loungers, as well as a steam room and sauna.
Our Spa also offers Massages from here and elsewhere, exceptional treatments, fragrant essential oils, luminous cabins, seawater pools drawn from 300 metres off the coast of Brittany and the latest technical equipment.
In order to guarantee you quality treatments, the Miramar La Cigale has been working for many years with THALGO and SKINCEUTICALS, two renowned brands in the wellness world. These two pioneers and leaders in the scientific research of marine cosmetics offer you natural and effective products, subtle fragrances and soft textures from the sea.
We offer you an ideal combination for a true moment of relaxation that perfectly meets your desires thanks to the quality and personalisation of our spa treatments and the expertise of our teams.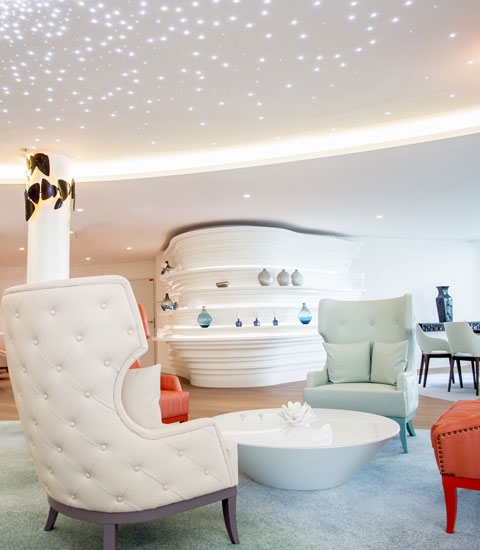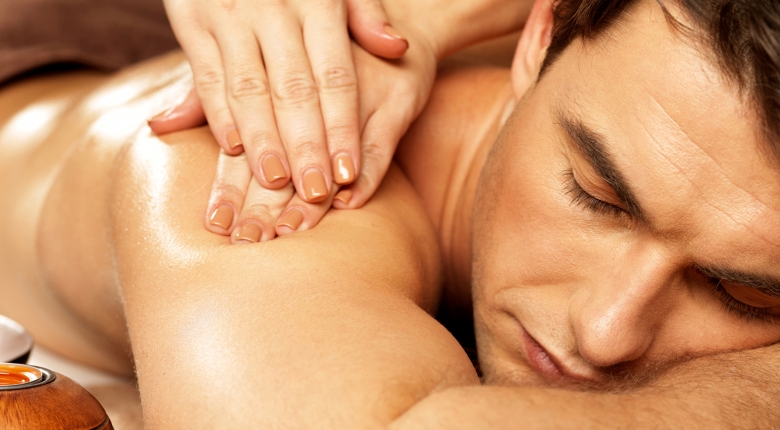 Massage
ABHYANGA RELAXING TREATMENT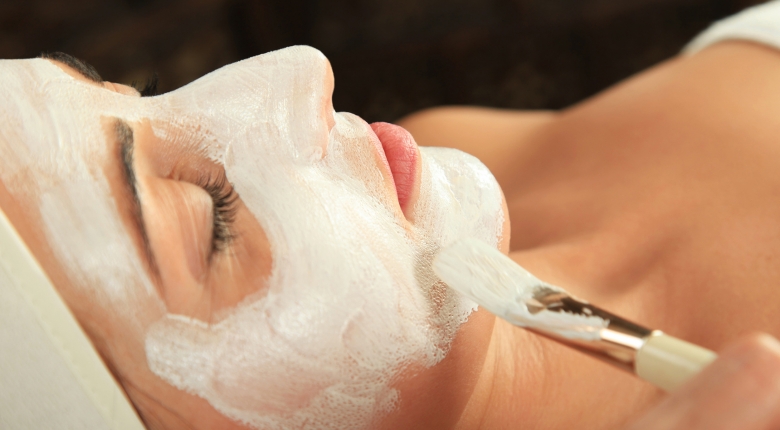 Treatment
BASIC SEA TREATMENT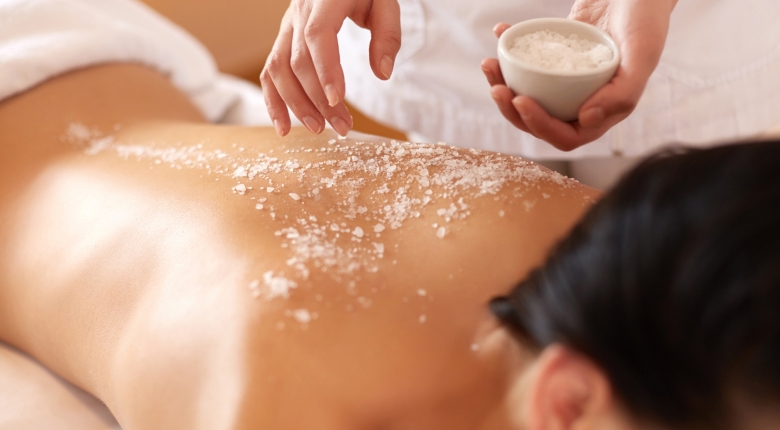 Scrub
REVITALISING MARINE SCRUB
DESIGNED BY THE MIRAMAR
SIGNATURE TREATMENTS
Thanks to the expertise of its therapists, specialised doctors and qualified masseurs, the Spa Miramar La Cigale hotel has created a collection of unique treatments based around 3 themes:
Balance and personal development
Dietetics and nutrition
Coaching and sports activities
All the benefits of signature massages and treatments combined with the techniques and knowledge of our experts can only be found at the Thalasso Spa of the Miramar La Cigale Hotel in Southern Brittany.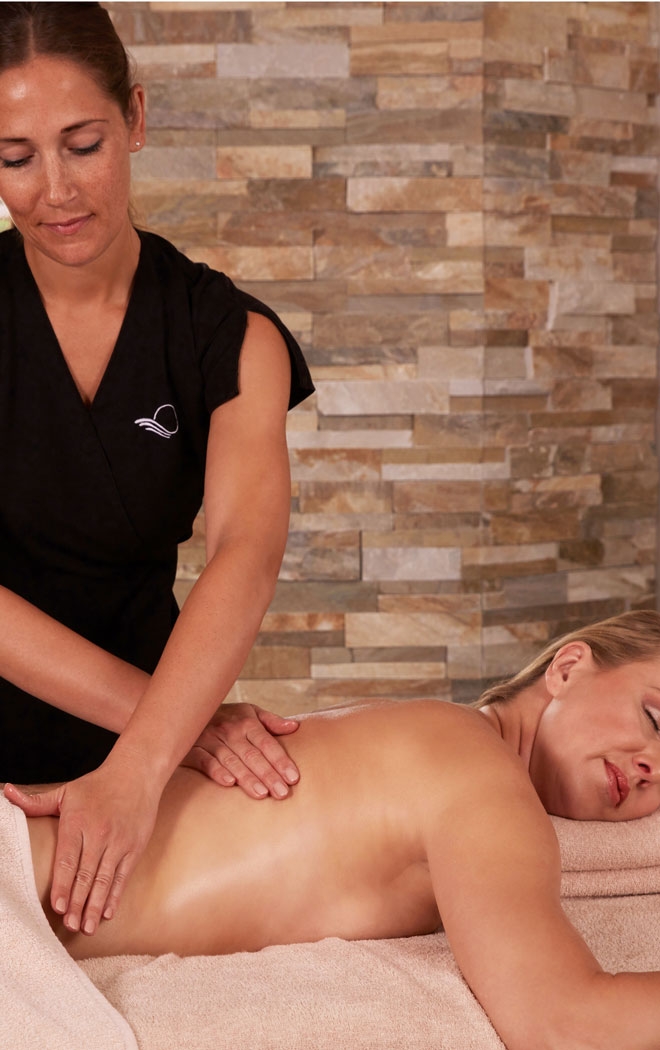 TRAVEL
MASSAGES OF THE WORLD
Provided in spacious cabins with soft natural light, let yourself be surprised by our Ayurvedic, Thai, Balinese or even Californian massages, which aim to work in depth on certain areas of your body, eliminate tension and anxiety, increase flexibility and energy and promote relaxation and loosening.
The personalisation, precision and expertise of our masseurs allow us to provide you with a massage that meets your body's exact needs and offers you a wellness break in an exceptional setting.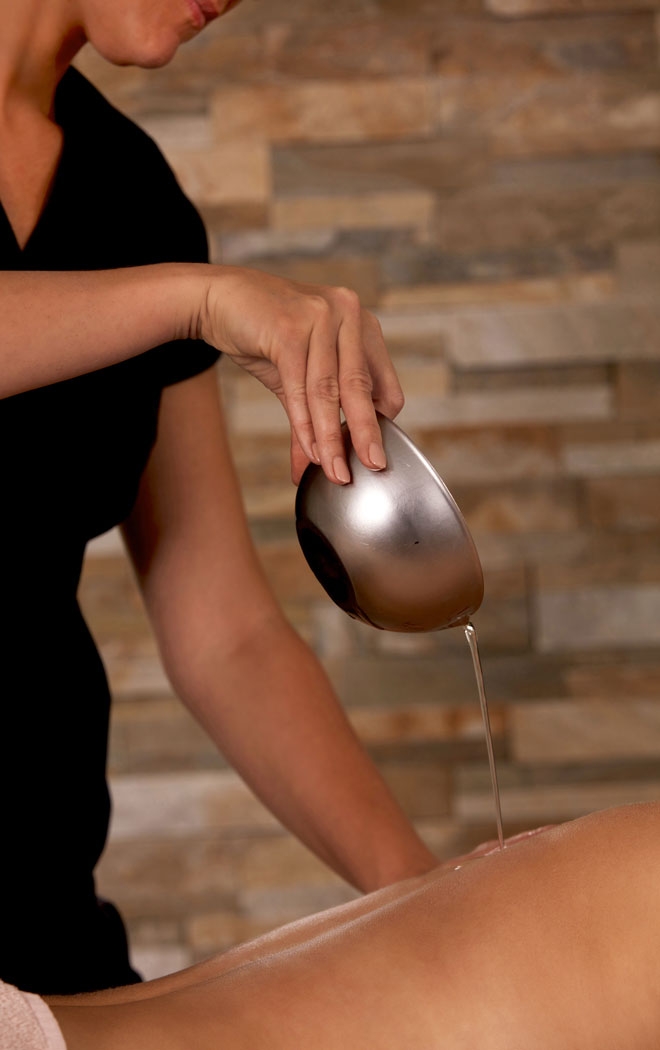 INDULGE IN
BEAUTY & RELAXATION
TREATMENTS
"Enjoy yourself while taking care of yourself"
This is the vocation of our beauty treatments combining subtle textures, captivating fragrances, natural ingredients and the mastered precision of our expert beauticians.
Scrubs, wraps, anti-ageing treatments, as well as a range of treatments just for fun.
THINK ABOUT YOURSELF
HEALTH & WELLNESS TREATMENT
"Leave yourself in the hands of our specialists for a few hours."
Our health and wellness treatments are above all a response to a search for the overall comfort of your body oriented according to your expectations: dietetics and nutrition, Chinese medicine, pressure points, therapeutic seawater treatment, relaxation exercises, etc.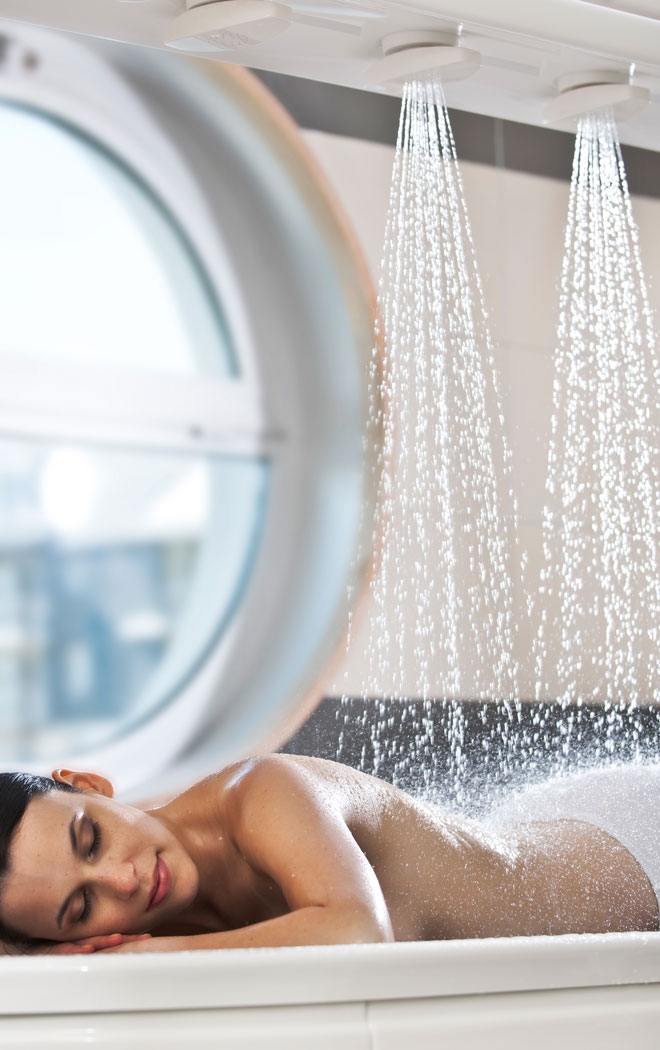 {{ day[dayKey] }}
{{ day[dayInformations].discount.perc }}
{{ day[dayInformations].discount.originalPrice }}€
{{ day[dayInformations].specialOffer.originalPrice }}€
Special offer
{{ day[dayInformations].specialOffer.title }}
{{ day[dayInformations].specialOffer.description }}
from
{{ day[dayInformations].price }}€
the room
per person
{{ totalPerc }}
{{ totalReducPrice }}€
{{ day[dayInformations].discount.perc }}
{{ day[dayInformations].discount.originalPrice }}€
{{ day[dayInformations].specialOffer.originalPrice }}€
from
{{ totalPrice }}€
{{ day[dayInformations].price }}€
the room
per person
departure on
{{ day[dayKey] + "/" + day[dayMonth] }}
Your selection :
from
{{ totalPrice }}€
the room
per person
departure on {{ departure }}
Special offers included :
Special offer
{{ offer.title }}
{{ offer.description }}