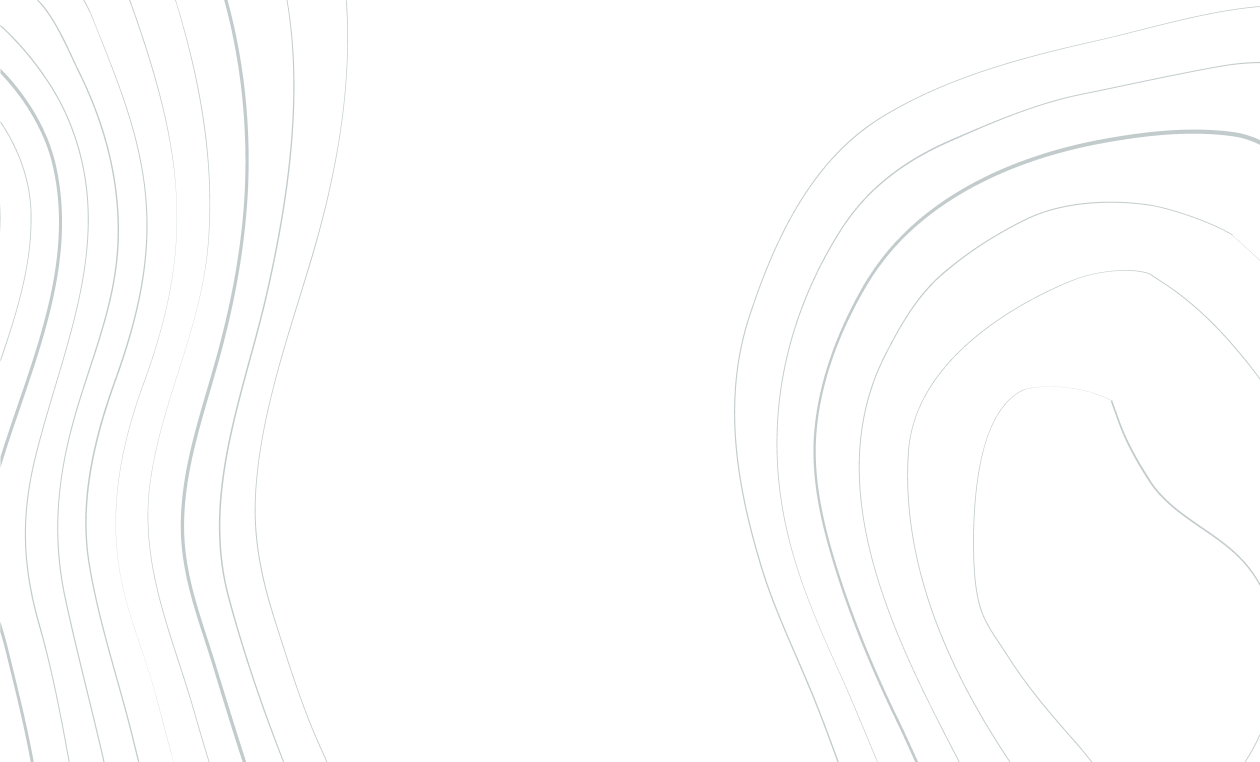 Before continuing...
You live at Miramar la cigale
You stay at Miramar la cigale
You do not stay at Miramar la cigale
Our gift vouchers are ideal for a moment of relaxation in an idyllic setting in the heart of the Gulf of Morbihan.
Surrounded by attentive staff and experts in treatments and massages in a thalasso centre, please someone you care about by offering them a moment of relaxation in our Thalasso Spa hotel in Southern Brittany.
Share the oceanic experience of Miramar La Cigale and find our selection of the most popular treatments, massages and stays, which are sure to please.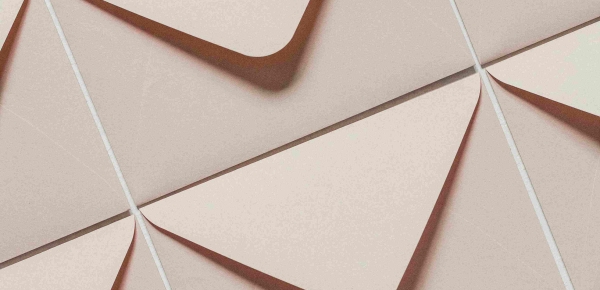 With our gift card, we offer you the freedom to choose the amount you wish to give to your loved one.
Total freedom for both you and her, as she can choose the stay or treatment that exactly meets her needs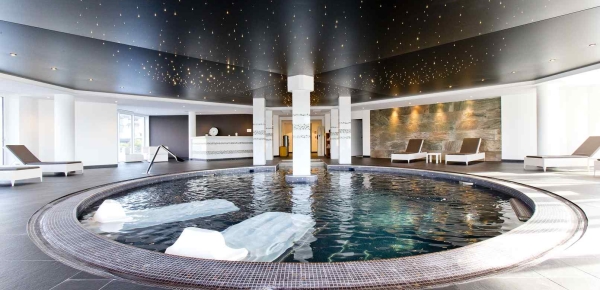 pleasure offer
Tea Time & Spa
Looking for a gift that is both gourmet and wellness?
Our Tea Time & Spa is perfect for you, for him, for her.
1 gourmet break at the Bar Le Goëland
1 treatment of your choice: scrub, body wrap or face massage - 30 min
1 access to the Marine Course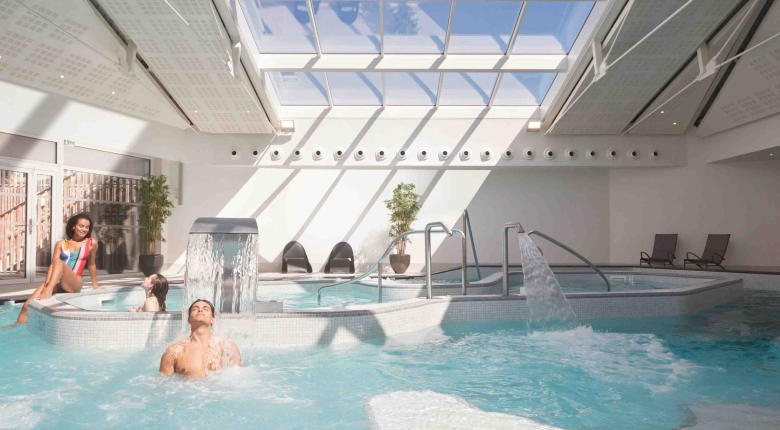 Parcours Marin
A relaxing break in a haven of peace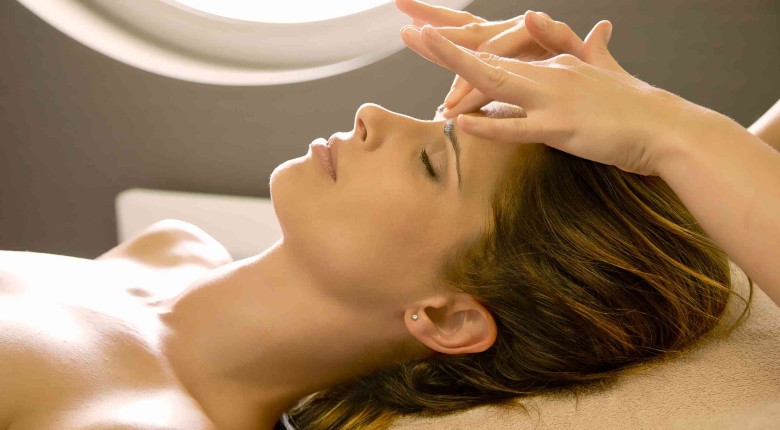 Miramar journey
A beautiful sensory journey accompanied by a regenerating drink for a gentle awakening.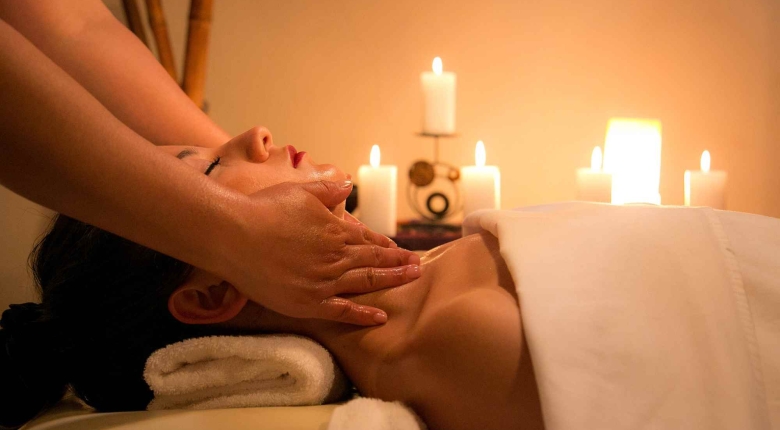 Personalised massage
This massage, based on warm plant-based oil on the neck, back, legs and feet is a very relaxing and unwinding massage.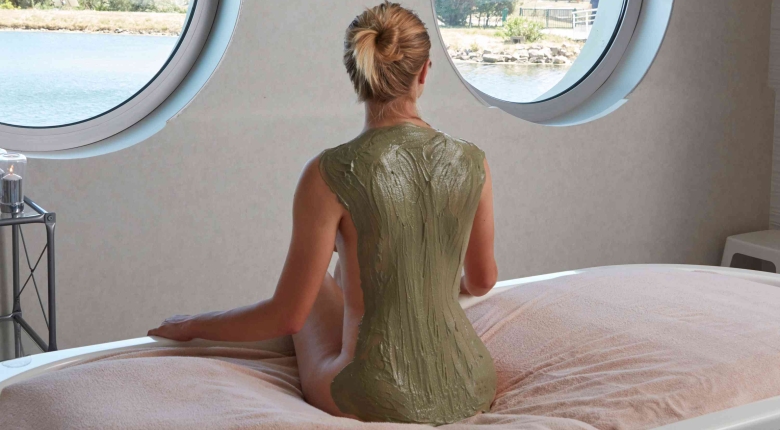 Velvet wrap
Enjoy a moment of complete softness with our velvet wrap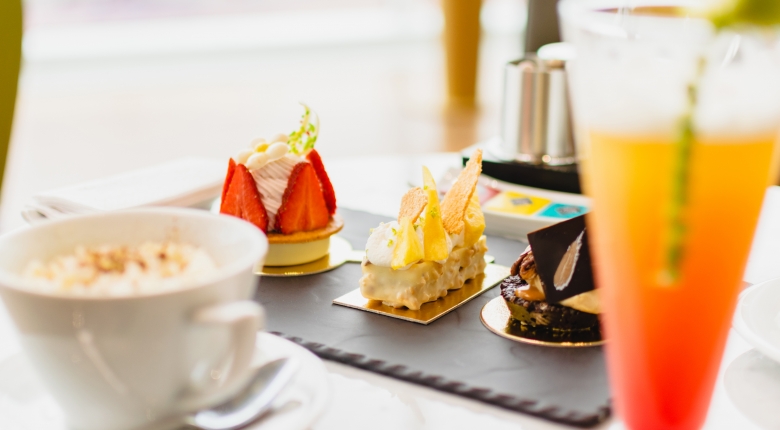 Tea Time and Sea
A spa treatment with a gourmet break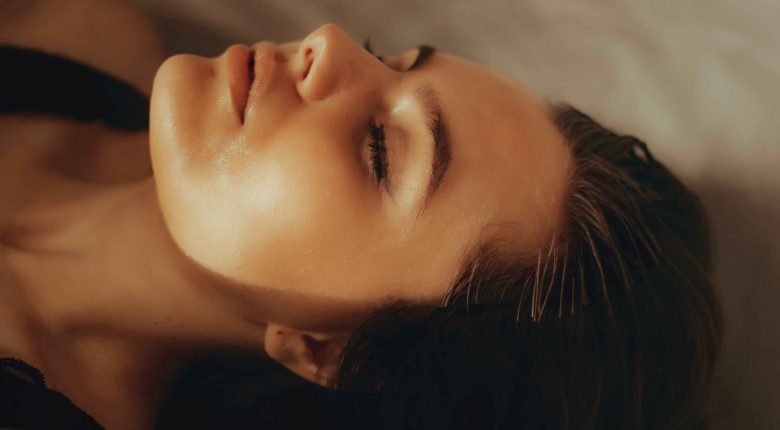 OCEAN DAY
4 enjoyable thalasso treatment whith a lunch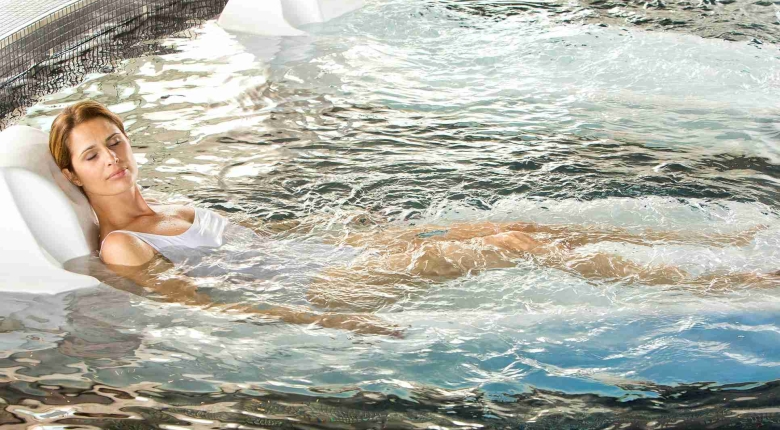 DAY OF PLENITUDE
4 deep relaxation treatments with a lunch
gastronomic meal
A tasting menu with the flavors of the seasons at the restaurant "Le Safran", (excluding drinks - only in the evening)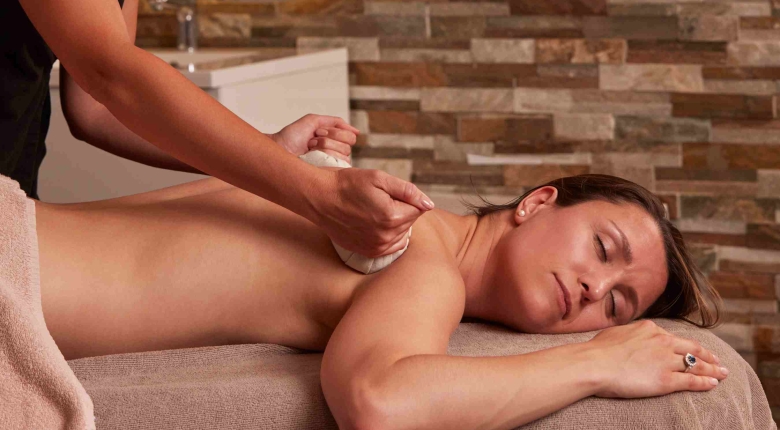 Pacific ritual
A journey of the senses in the heart of the pacific
Atlantic gems ritual
2 energising treatments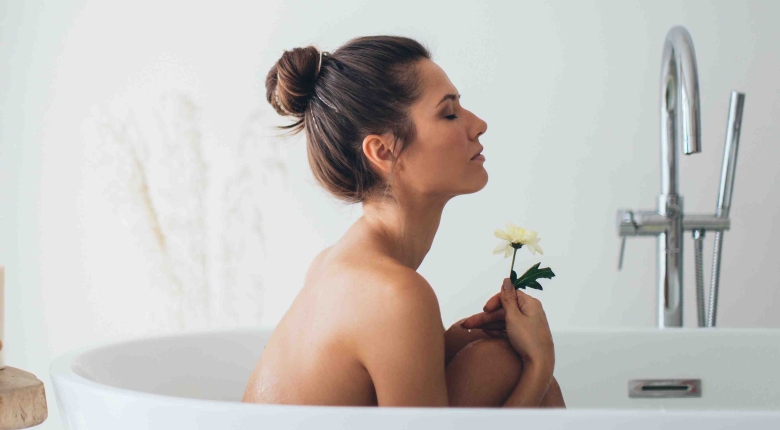 Pacific ritual
A journey of the senses in the heart of the pacific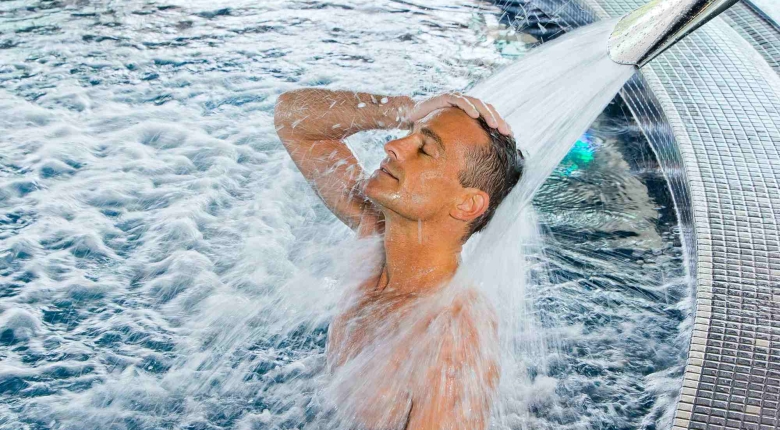 Thalasso ritual
A 100% Thalasso discovery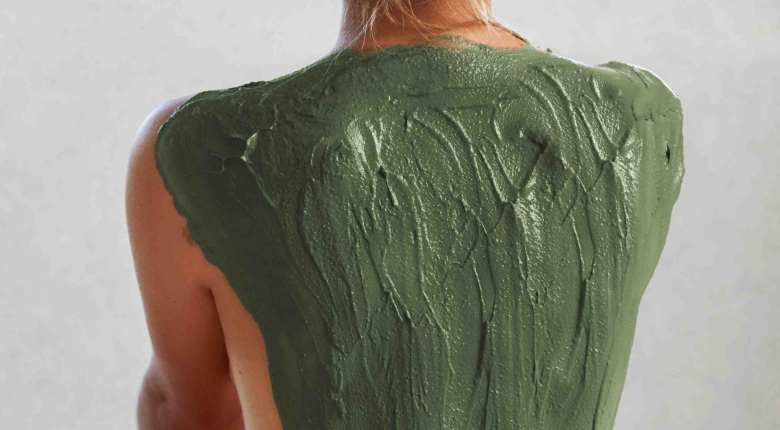 Ocean ritual
A salty concentrate dedicated to relaxation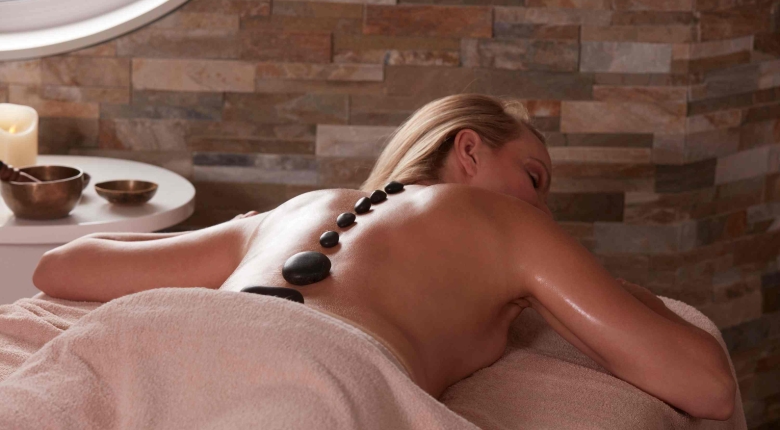 Oceanic ritual
The benefits of the sea for the benefit of your body