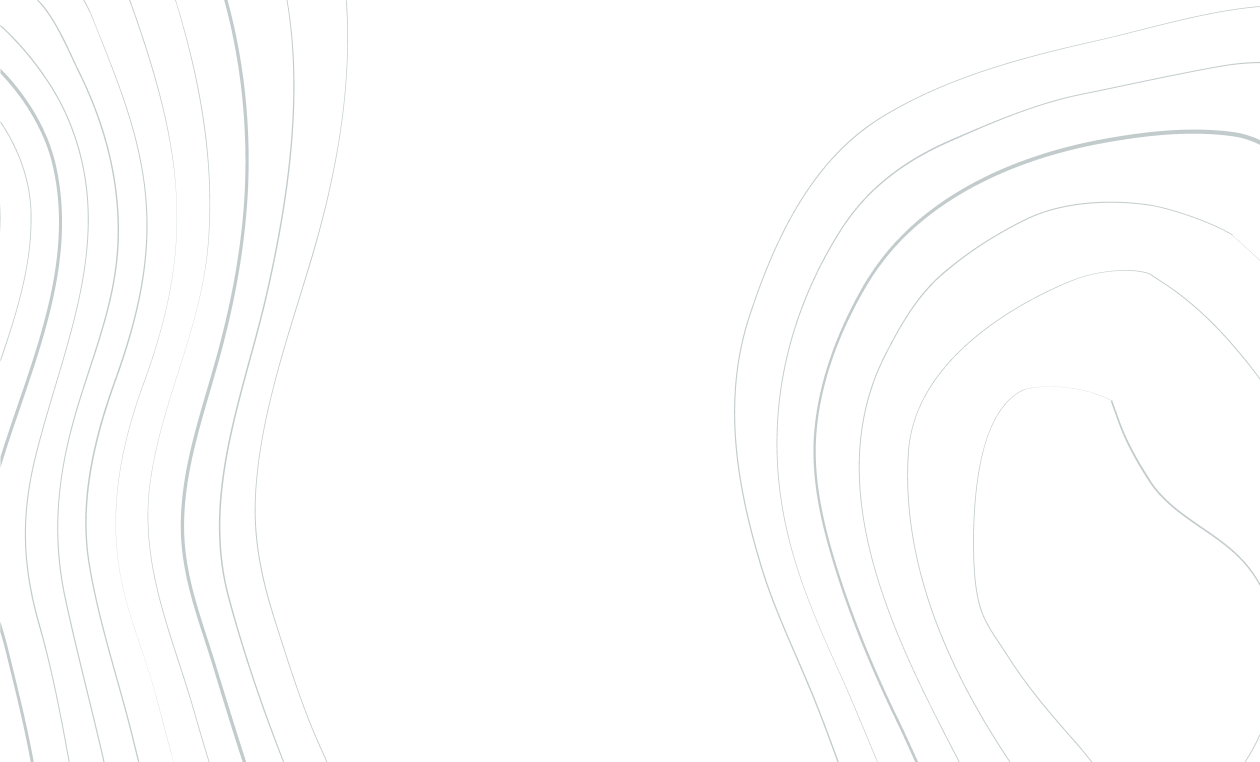 Before continuing...
You live at Miramar la cigale
You stay at Miramar la cigale
You do not stay at Miramar la cigale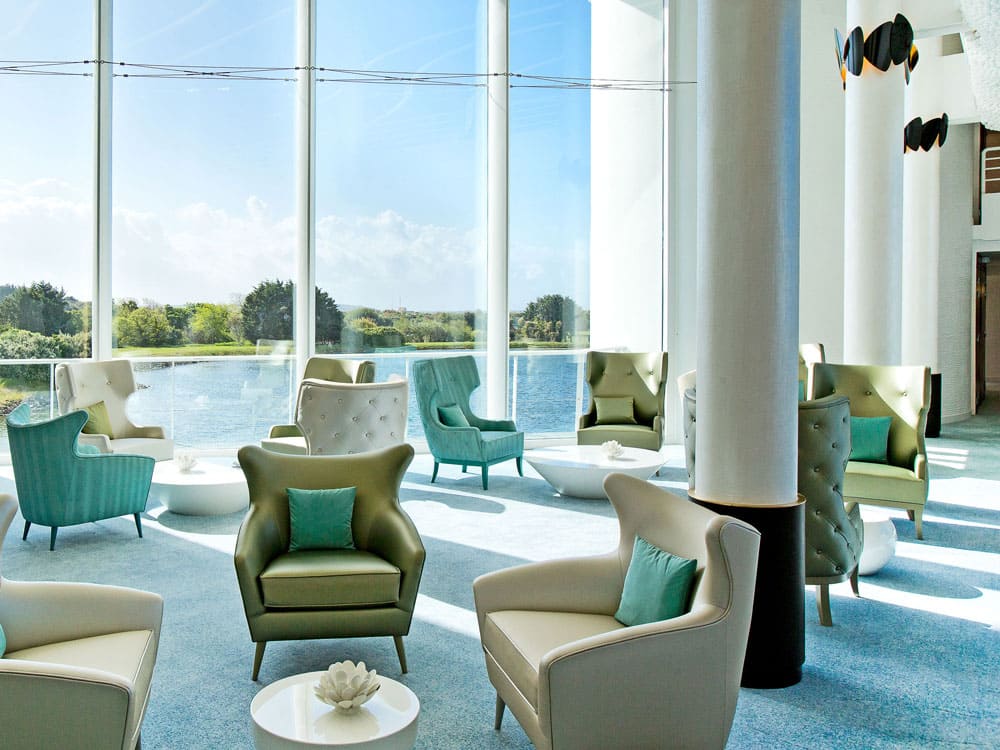 DIVE IN
THE OCEAN EXPERIENCE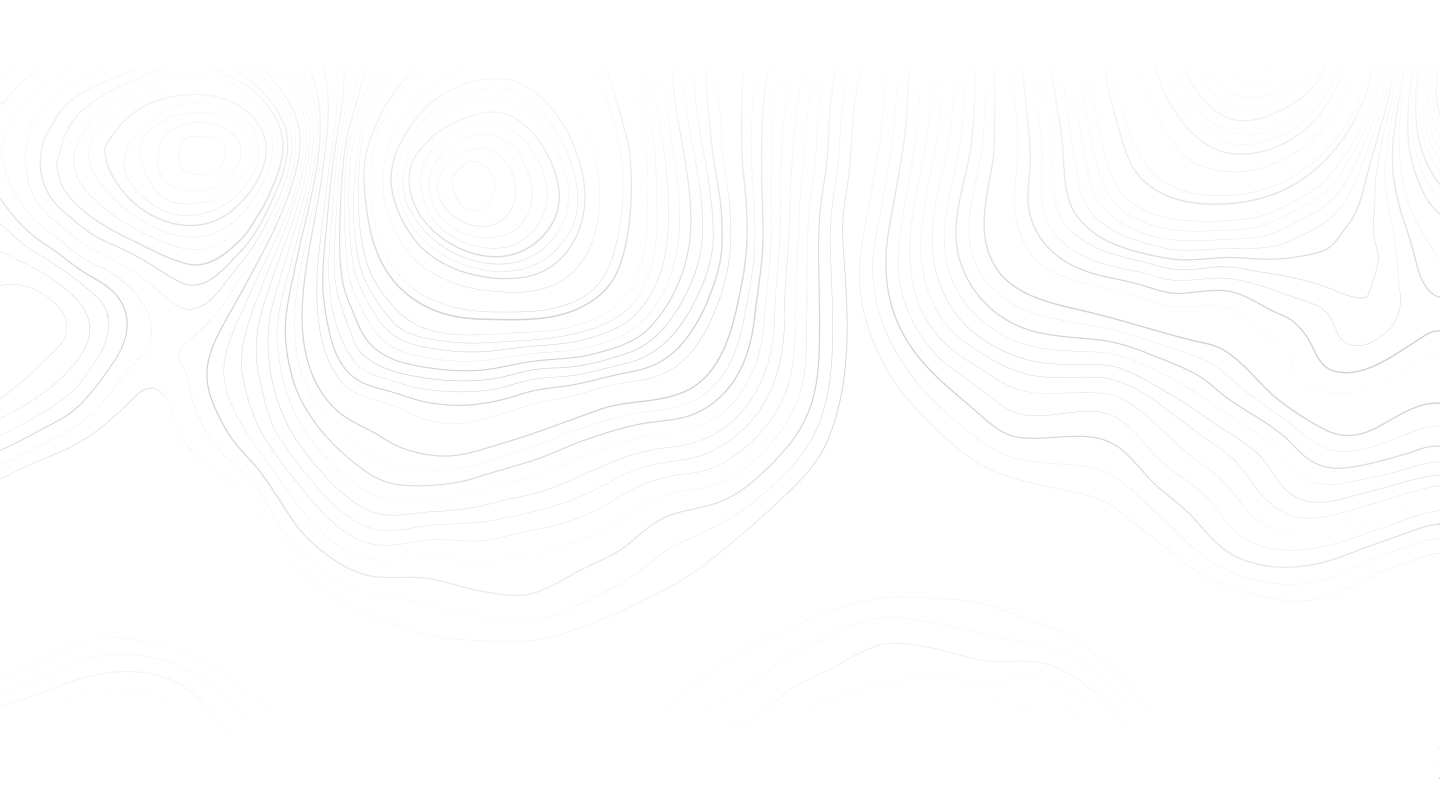 MIRAMAR LA CIGALE
WELLNESS IS
A WAY OF LIFE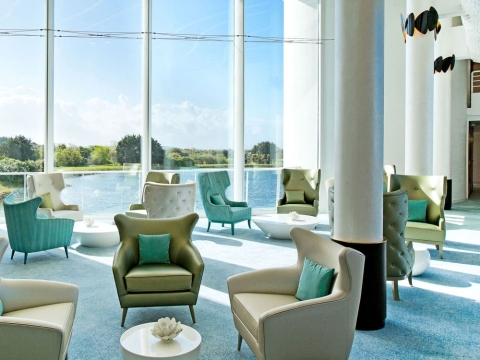 The RHUYS peninsula is the gift that keeps on giving, each time, a different facet of its personality is revealed... Here, land and sea unite and divide in a nature as captivating as it is wild. It is in this enchanting setting, bordered by the ocean and surrounded by a marine lake, that one of the jewels of the Atlantic coast hotel industry is anchored, the 5-star MIRAMAR LA CIGALE HOTEL THALASSO & SPA.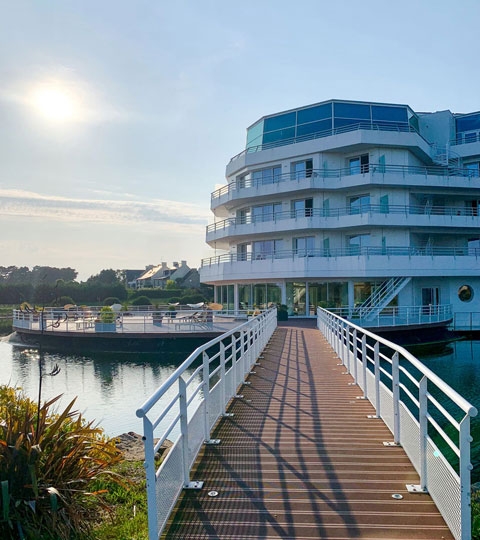 TAKE ADVANTAGE OF
OUR FAVOURITE SPOTS
A relaxing stay with an oceanic taste, a unique treatment in our Port Crouesty thalasso centre in Arzon, an exceptional location for a day in front of the ocean or simply the pleasure of giving; take advantage of our special offers, combining excellence, personalisation and idyllic surroundings at the end of a preserved peninsula.
short stay break to focus on you 3 days
Our new short stay to take a break from life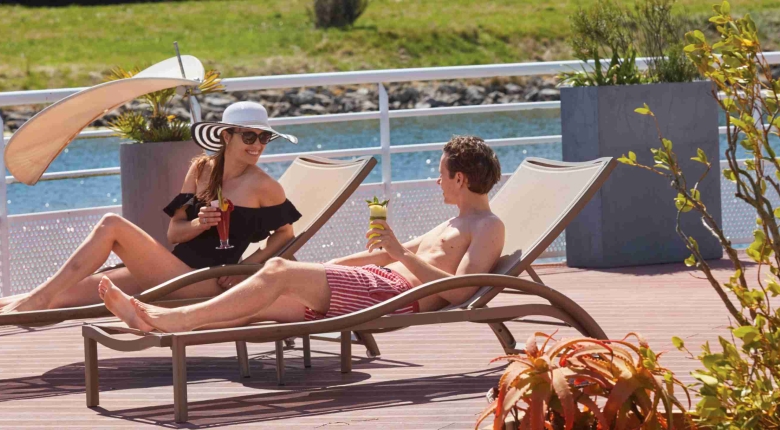 RELAXING WEEKEND SPA ESSENTIALS 1 DAY
The Short Stay Spa Essentials is the ideal package for discovering the Miramar La Cigale hotel while chilling out for a relaxing weekend!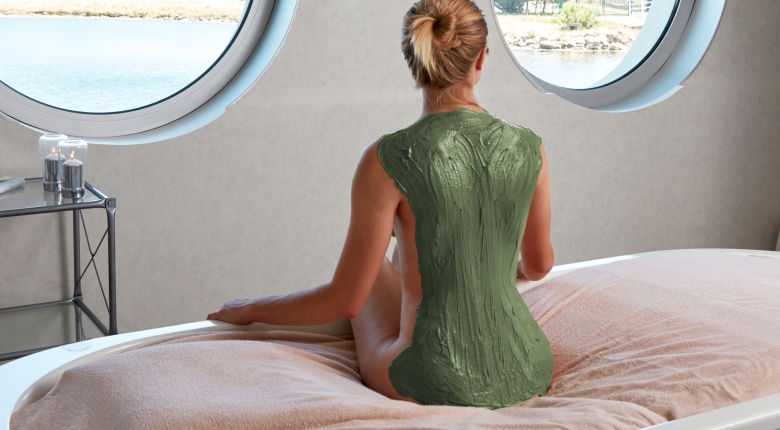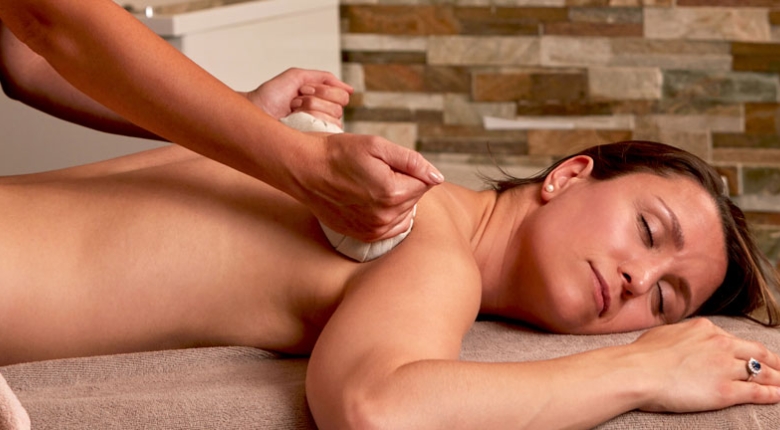 SHORT STAY OCEAN BUBBLE 3 DAYS
A complete mix including 4 treatments over 3 days to take full advantage of all our wellness facilities.
THE WELLNESS WORLD
Welcome to the world of Miramar La Cigale, a thalasso area at Le Crouesty entirely dedicated to cocooning, a world of water in a mineral and soothing setting.
By letting your mind wander through the large portholes, you will be at one with nature and the marine universe. Located just a few steps from your room, the wellness area is directly accessible.
MY FIRST EXPERIENCE
What is thalassotherapy? What is a thalasso treatment? How to choose your treatment and prepare for it well? What essentials should be packed in your suitcase?
We have the answers to all your questions. We help you to prepare your stay at Miramar La Cigale in complete serenity by offering you thalasso stays adapted to your objectives and desires.
THE MARINE EXPERIENCE
A true haven of peace at the entrance to the Gulf of Morbihan, the Marine Experience at Miramar La Cigale is your new place to relax in the Port Crouesty Thalasso Centre. Come and evolve in this new space entirely bathed in natural light for an unforgettable relaxation experience.
On the programme: sauna, steam room, sensory shower and seawater pool which is heated all year round.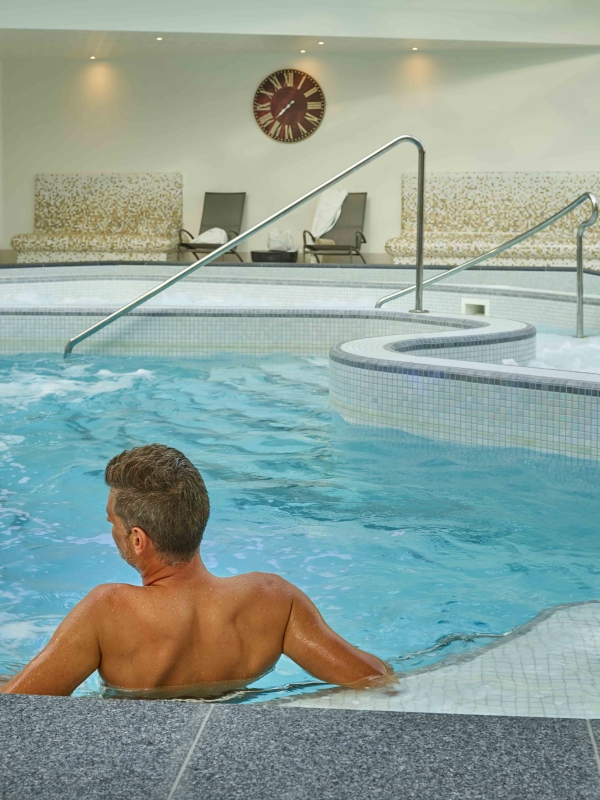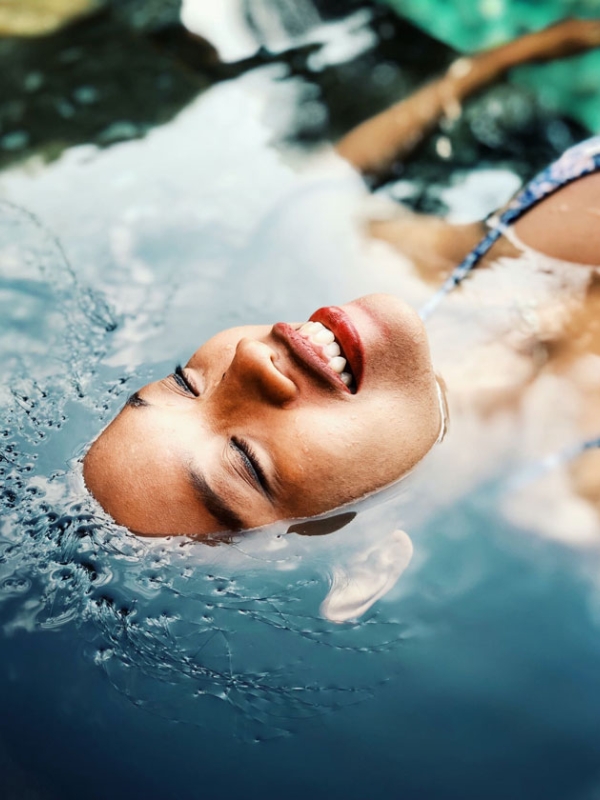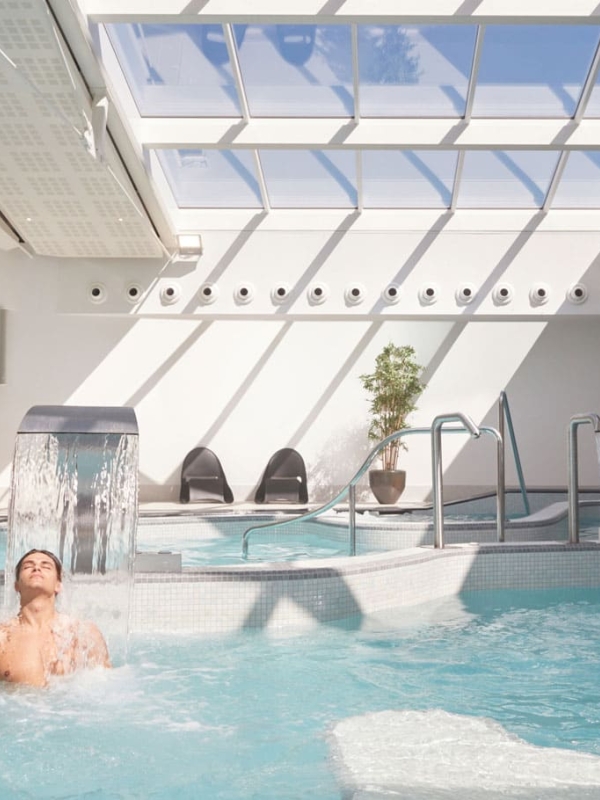 MIRAMAR LA CIGALE
In pictures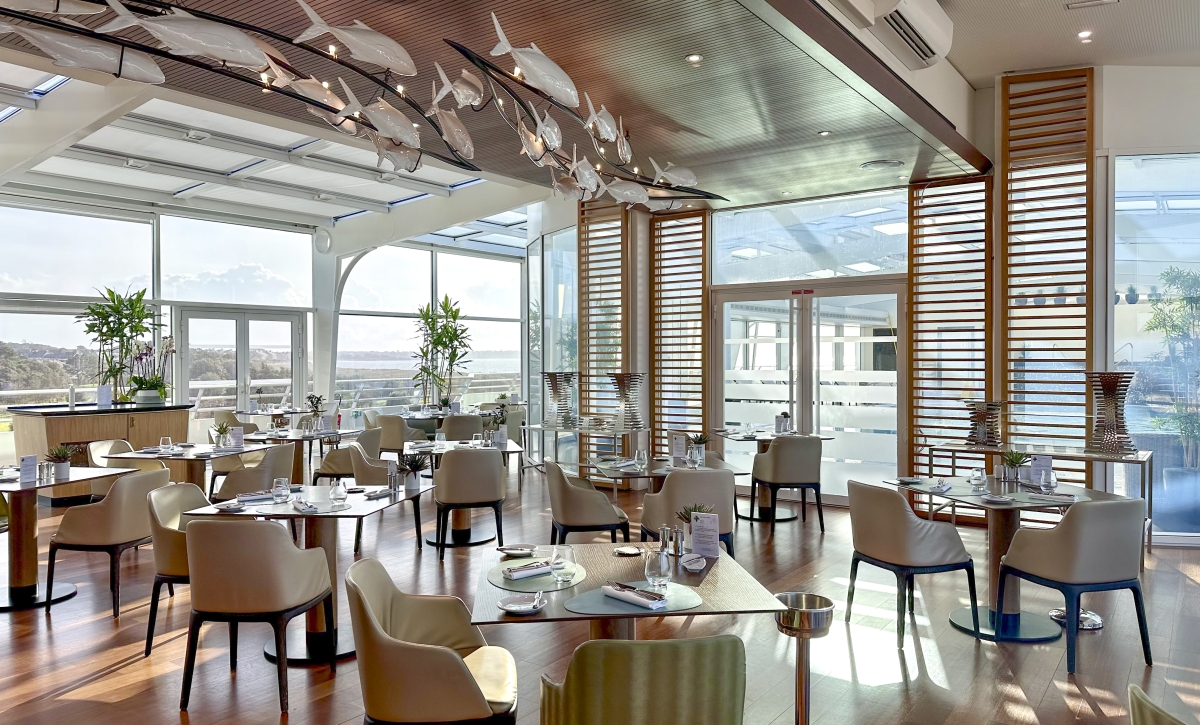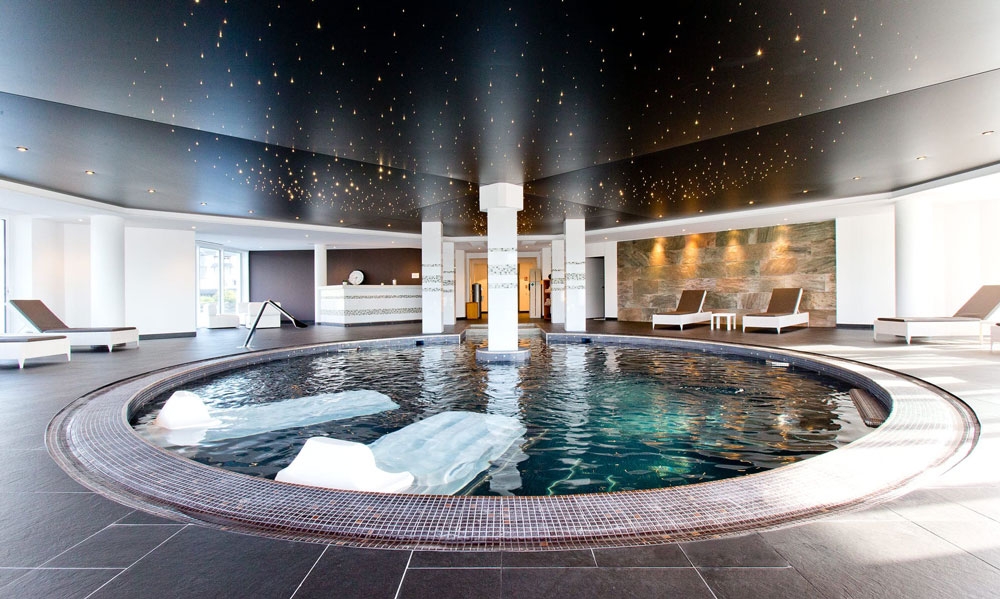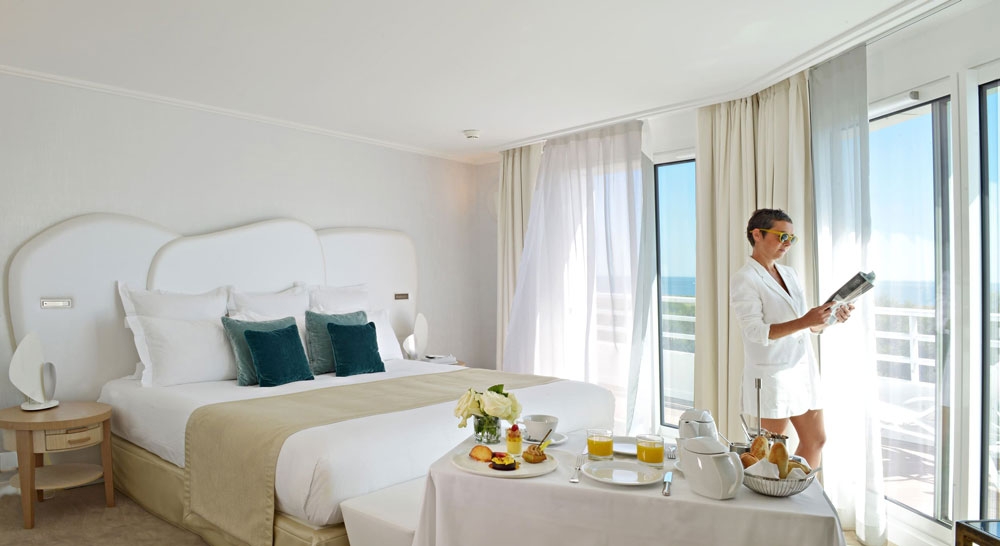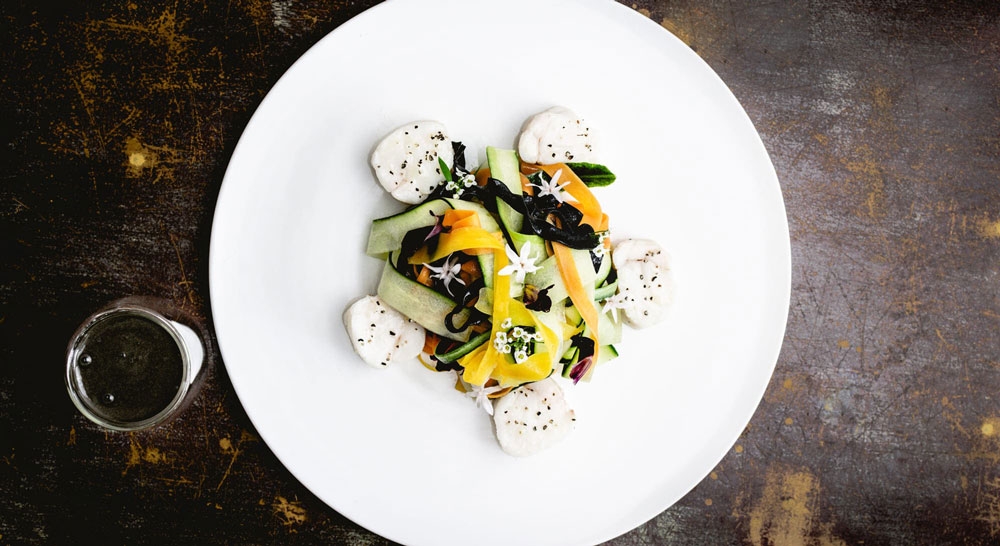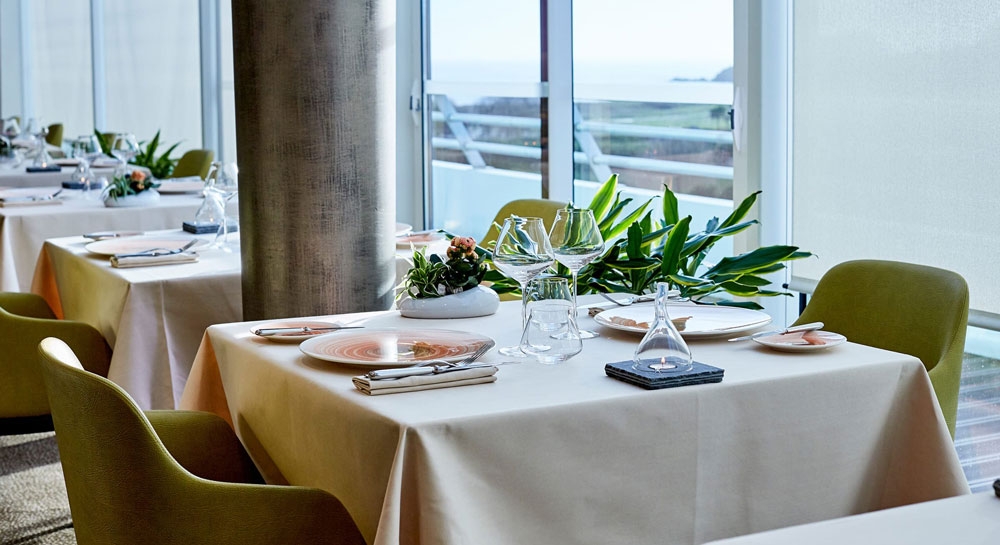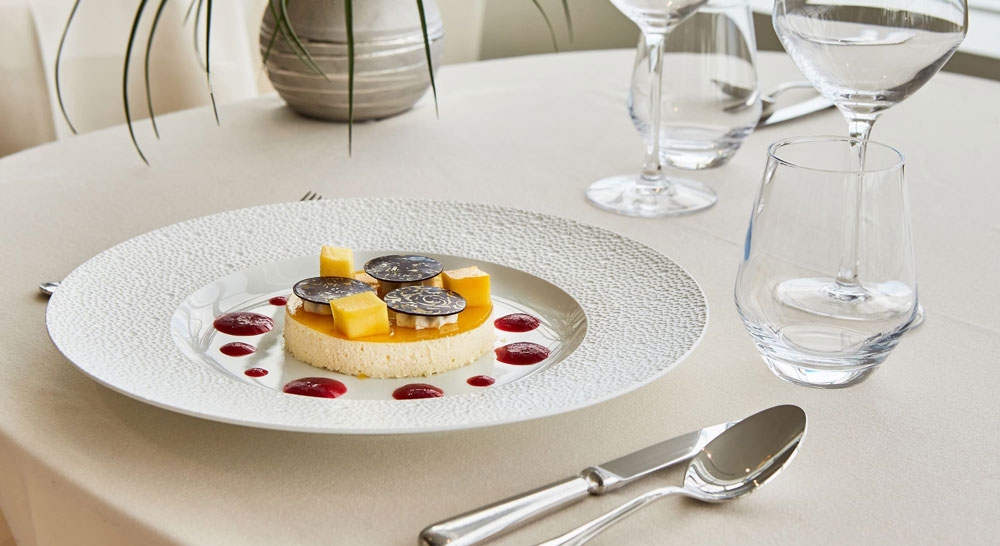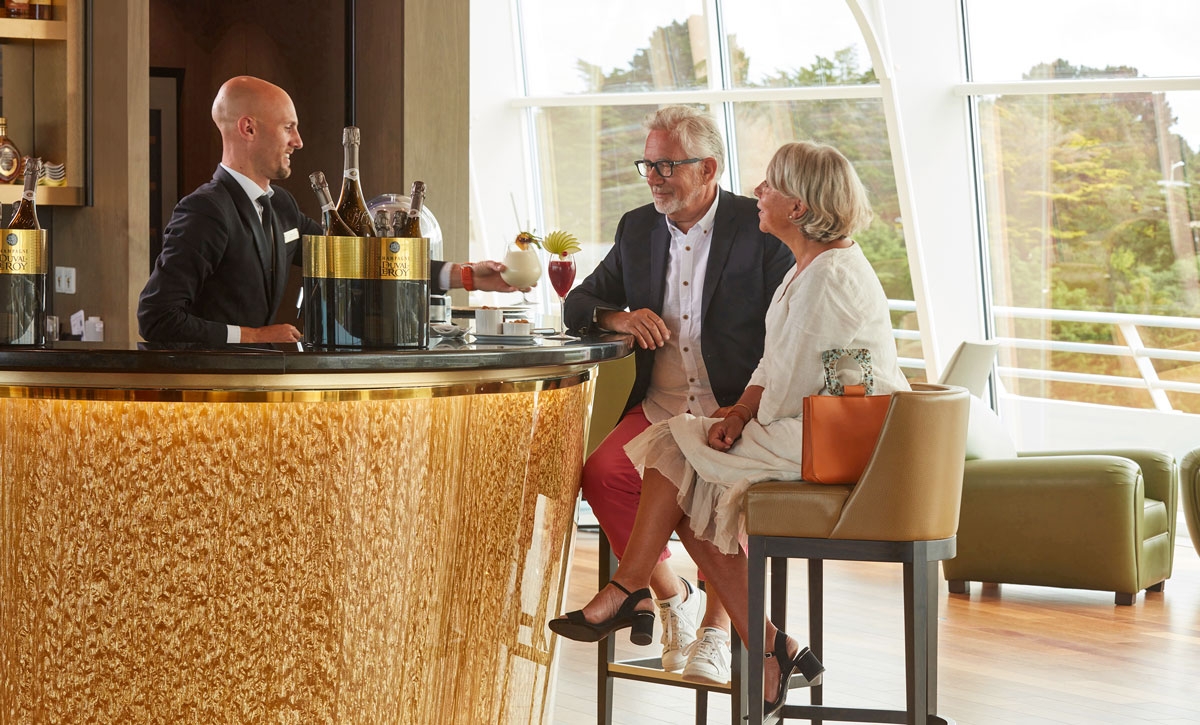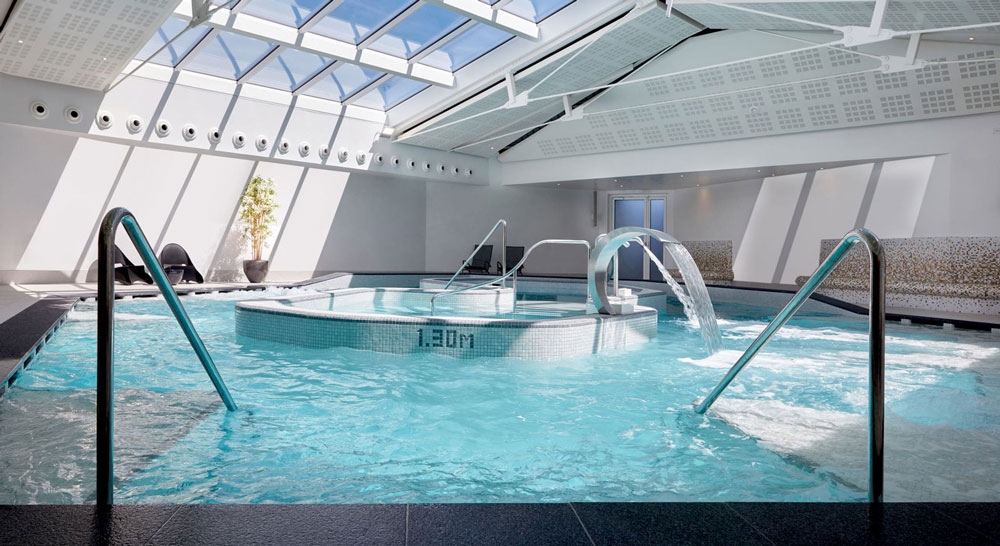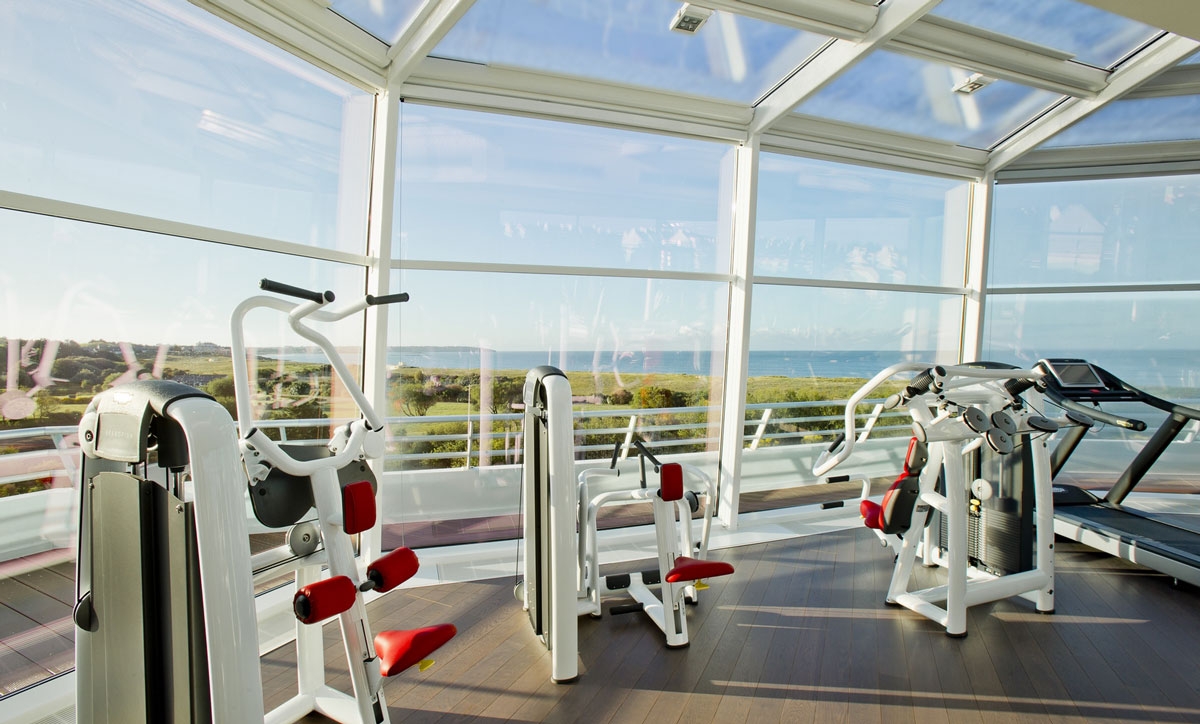 THE ROOMS
Enter the world of Miramar La Cigale in Crouesty, a world where peace, clarity and elegance reign supreme. Discover our rooms and suites in which you can snuggle up, relax, and have a peaceful night's sleep with the soft sound of the lapping of waves.

For a successful stay in Morbihan, find all the comfort and finesse of a 5-star hotel: an abundance of outdoor space, massive beds, soft linen sheets and our dry-cleaning and ironing services. A guaranteed sweet night's sleep at Miramar La Cigale Hotel Thalasso & Spa.
RESTAURANTS & BAR
At Miramar La Cigale, your hotel in Brittany, set your sights on a refined and balanced cuisine prepared exclusively with regional and seasonal products. Here everything is a combination of gastronomy and pleasure.
In your Thalasso Hotel, in the Le Safran Restaurant, our chefs offer you contemporary and joyful flavours that have been carefully studied.
SEMINARS & EVENTS
It is in Southern Brittany, at the end of the Rhuys Peninsula, at the Miramar La Cigale hotel and its residence Hôtel Suites La Cigale, that you will discover the ideal place for your business or family events.
For a training day, a residential seminar or a personalised business stay, Southern Brittany is the perfect place for a change of scenery. The Miramar La Cigale offers you a soothing location for concentration and relaxation.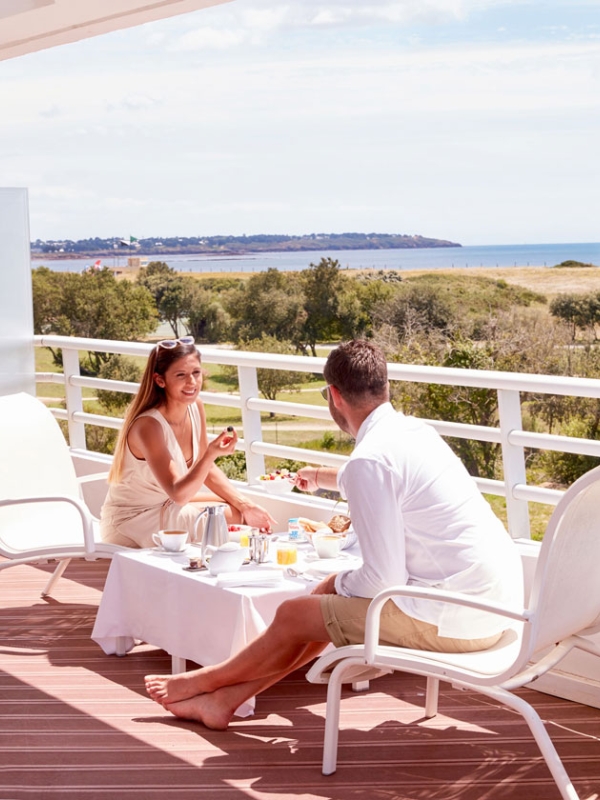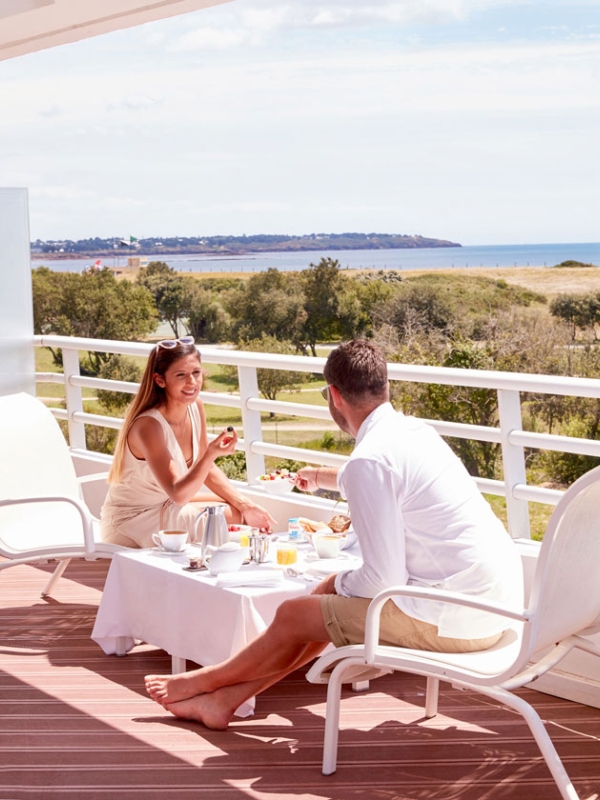 The La Cigale residence, located a few metres from Miramar La Cigale, is your new home base for renting an apartment in Arzon or for your business events.