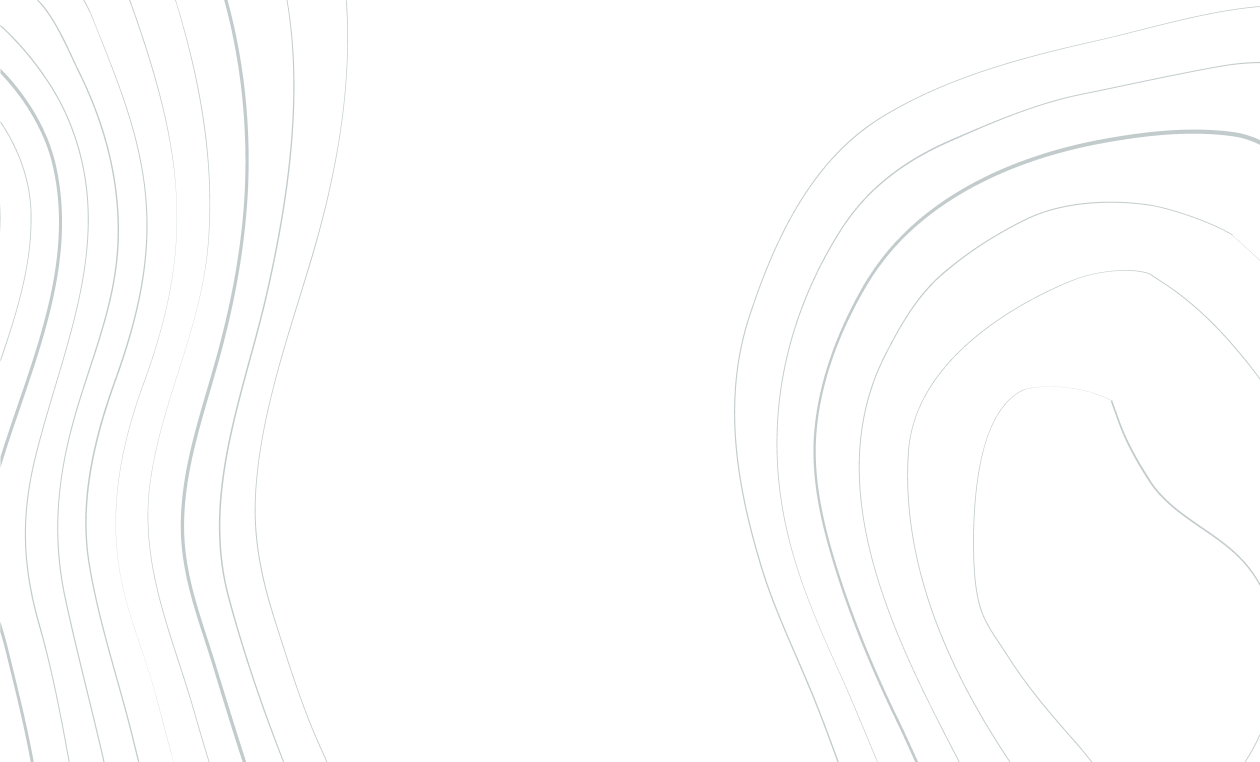 Before continuing...
You live at Miramar la cigale
You stay at Miramar la cigale
You do not stay at Miramar la cigale
What is thalassotherapy? What is a thalasso treatment? How to choose your treatment and prepare for it well? What essentials should be packed in your suitcase
We have the answers to all your questions. We help you to prepare your stay at Miramar La Cigale in complete serenity by offering you thalasso stays adapted to your objectives and desires.
UNDERSTAND
WHAT THALASSO IS ?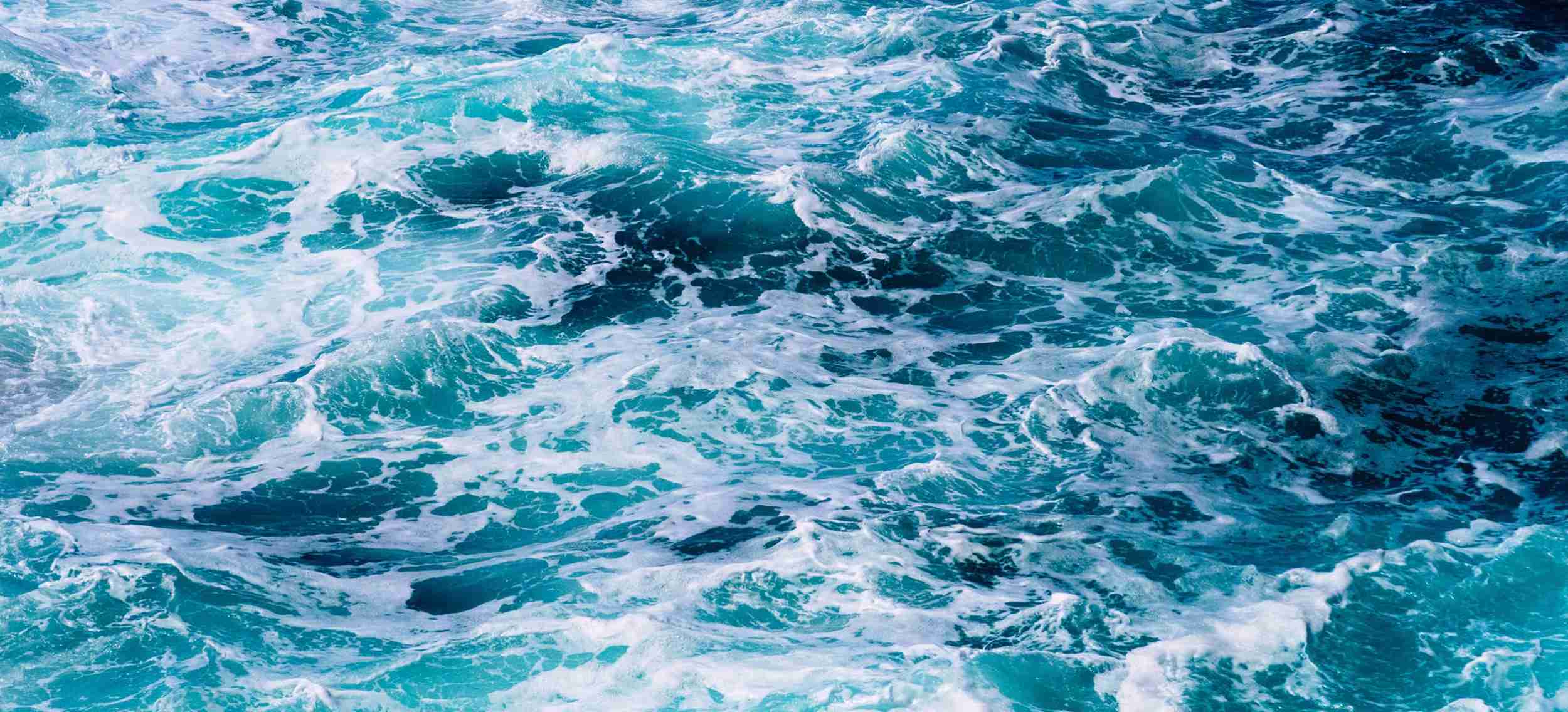 Choosing the right wellness stay means understanding the 3 fundamental principles of thalassotherapy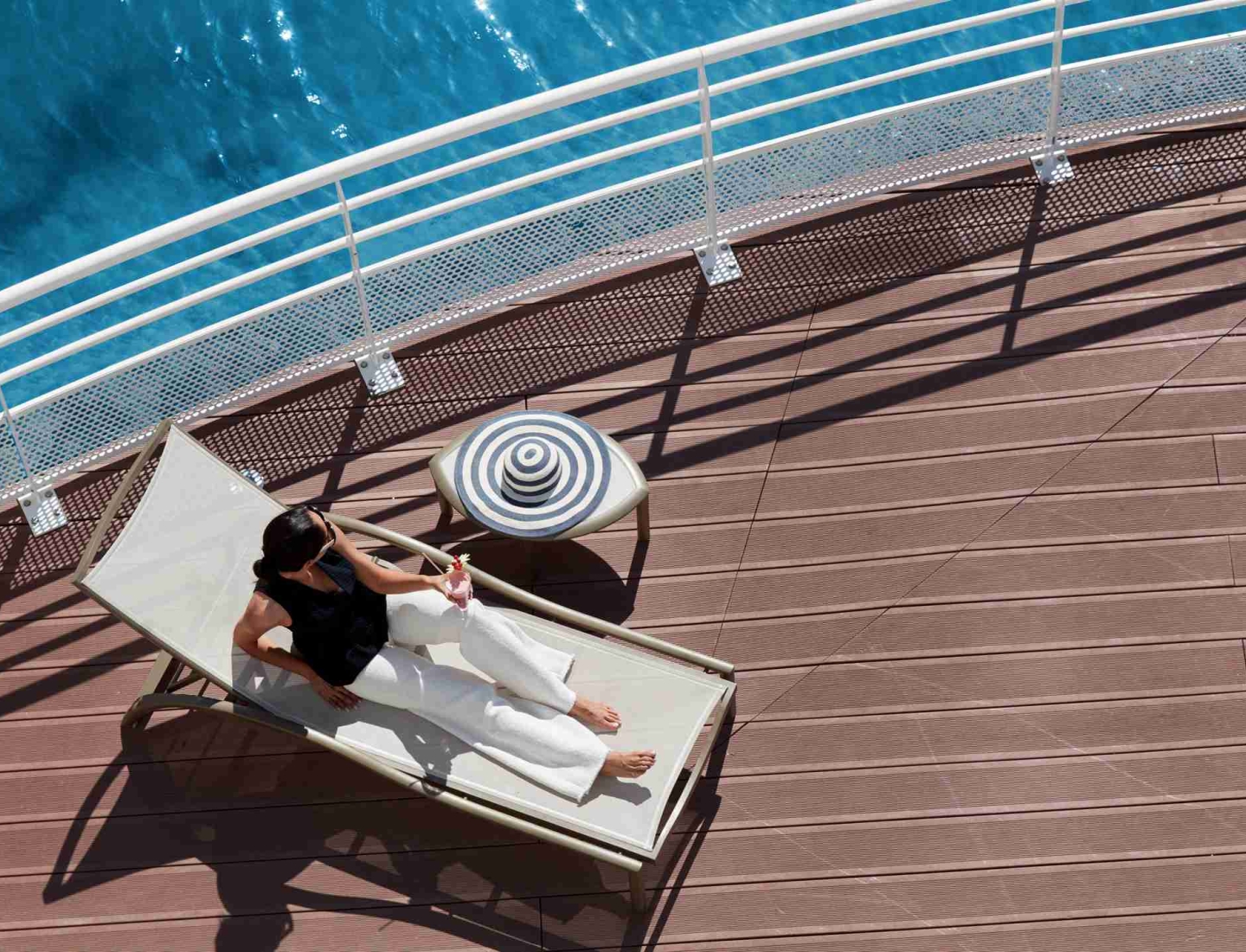 On arrival at the reception of our thalasso hotel Miramar La Cigale, we welcome you by having a look at the details of your thalasso stay.
We will give you your treatment schedule which consists of 3 or more half-day treatments and which you will follow throughout your thalasso stay.
Each treatment lasts on average between 20 minutes and 2 hours depending on the treatment, followed by a break between treatments to relax, rest and enjoy our swimming pool, relaxation areas or ocean spa.
During your first thalasso treatment, you will feel revitalised. Your body acclimatises to a new rhythm, relieves all tension and draws energy to eliminate toxins.
This is followed by a new phase; a feeling of wellness and absolute relaxation that will punctuate the rest of your stay. You will feel revitalised, relaxed and full of energy.
FOR THE FIRST
THALASSO WELLNESS
EXPERIENCE
SEARCH FOR
WELLNESS
OBJECTIVE
What's my first treatment ? Which thalasso stay corresponds to my objectives ? Will I feel the benefits of the treatments over one day or a short thalasso stay ?
Whatever the length of your stay in our thalasso centre, you will feel the benefits of our treatments on your body.
Only the intensity of the benefits will be felt differently depending on the length of your stay.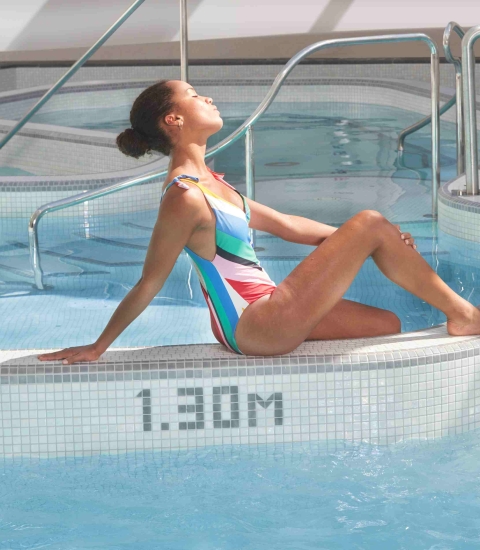 ARRANGE &
PREPARE YOUR
STAY WELL
hink of everything before undertaking your first thalasso treatment, and it will be nothing but pleasure and relaxation on-site.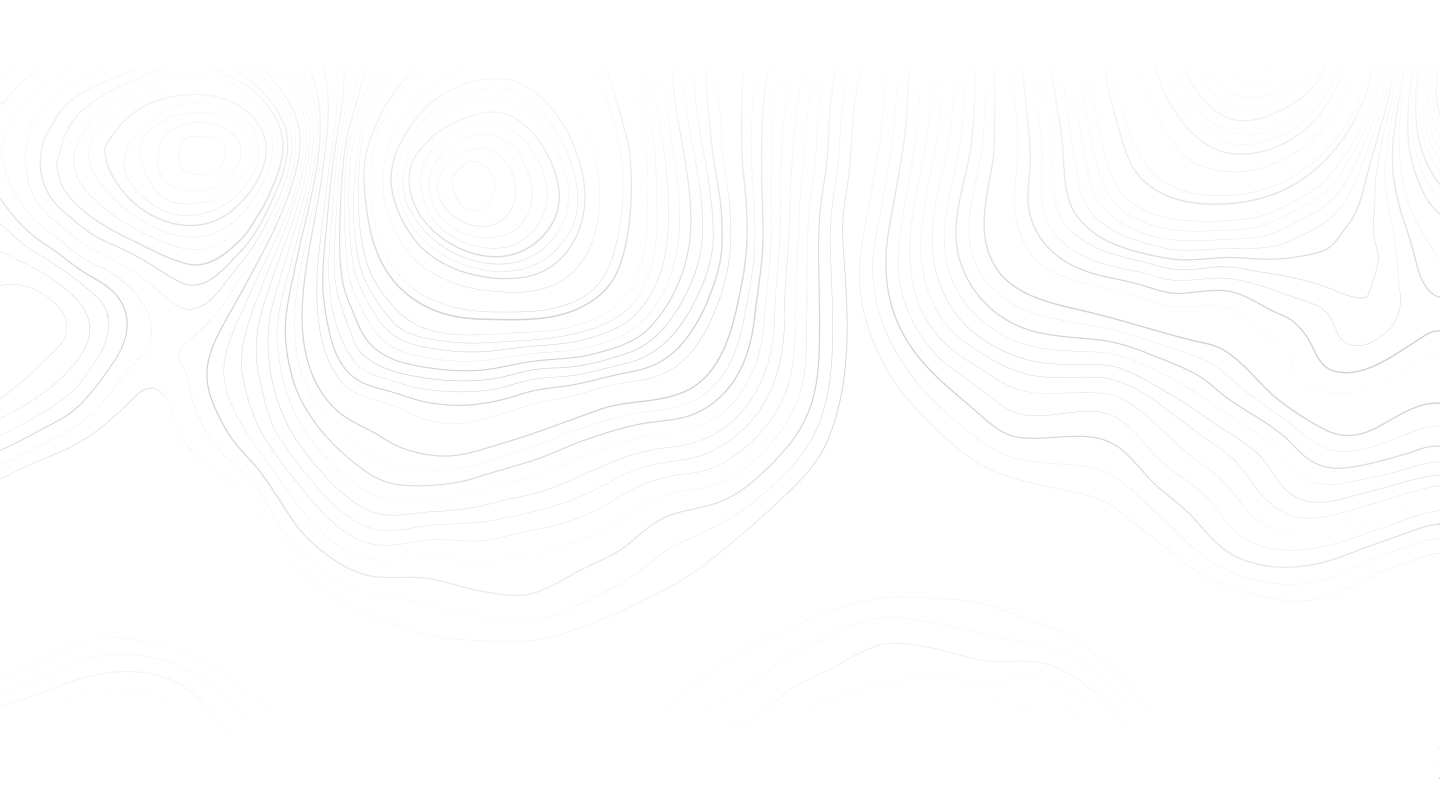 We advise you to have a medical check-up before your arrival in our thalasso centre in order to obtain a medical certificate, which is recommended to start your treatment.
Did you not have time to consult your doctor before arriving at our thalassotherapy centre?
Our Miramar La Cigale thalassotherapy reception service will have you sign a medical discharge on site.
2 swimming pool chlorine-resistant swimsuits (women) / 2 swimming pool chlorine-resistant swimming briefs (men)

1 workout outfit, leggings

1 book

1 bottle of sunscreen and sunglasses

1 tourist guide
{{ day[dayKey] }}
{{ day[dayInformations].discount.perc }}
{{ day[dayInformations].discount.originalPrice }}€
{{ day[dayInformations].specialOffer.originalPrice }}€
Special offer
{{ day[dayInformations].specialOffer.title }}
{{ day[dayInformations].specialOffer.description }}
from
{{ day[dayInformations].price }}€
the room
per person
{{ totalPerc }}
{{ totalReducPrice }}€
{{ day[dayInformations].discount.perc }}
{{ day[dayInformations].discount.originalPrice }}€
{{ day[dayInformations].specialOffer.originalPrice }}€
from
{{ totalPrice }}€
{{ day[dayInformations].price }}€
the room
per person
departure on
{{ day[dayKey] + "/" + day[dayMonth] }}
Your selection :
from
{{ totalPrice }}€
the room
per person
departure on {{ departure }}
Special offers included :
Special offer
{{ offer.title }}
{{ offer.description }}