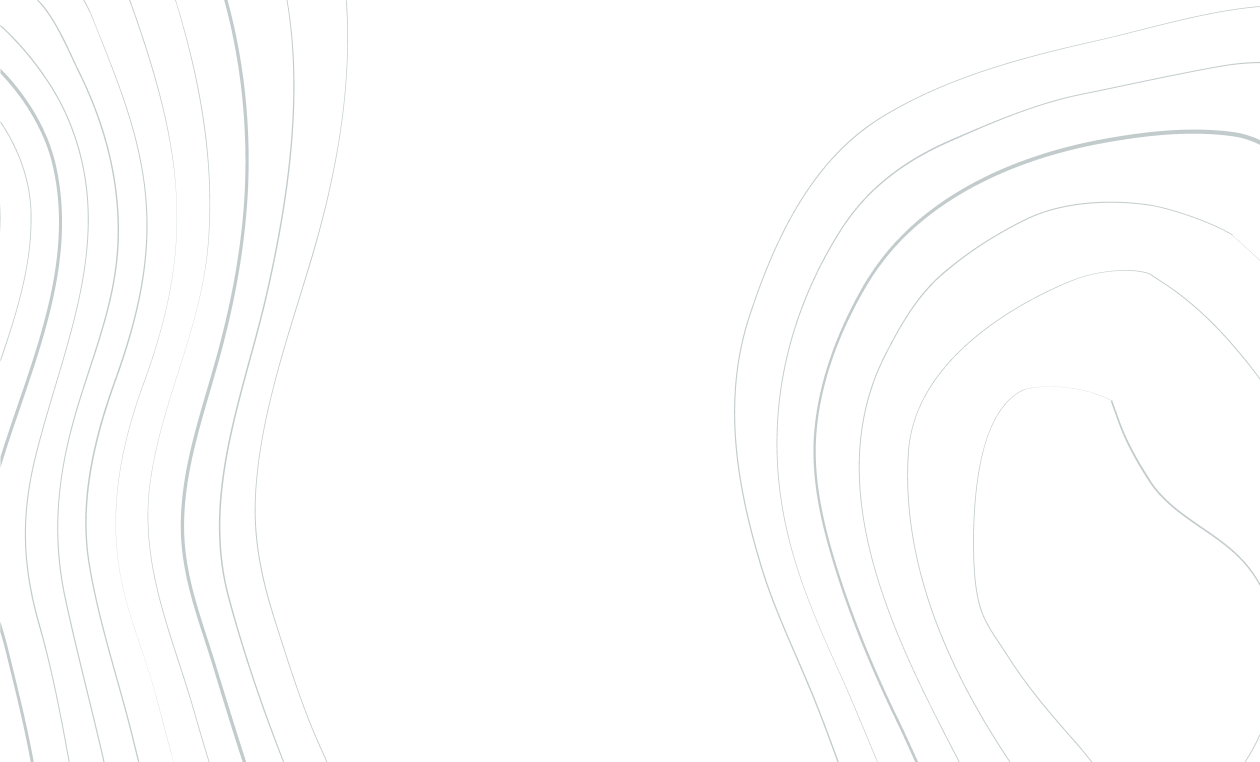 Before continuing...
You live at Miramar la cigale
You stay at Miramar la cigale
You do not stay at Miramar la cigale
The Miramar La Cigale offers you the ultimate moment of relaxation in a world of soft and soothing colours. It also offers you a range of Brittany Thalasso treatments specially created to meet all your desires.
Taking advantage of the best of Thalasso offered in our thalasso centre, with gourmet catering and top-of-the-range services, you will enjoy a Brittany Thalasso Treatment that is 100% dedicated to your relaxation and where your well-being will be our sole objective. A unique moment for oneself or to be shared in a couple for increased pleasure. All our 4 and 6 day Brittany Thalasso Treatments are available with or without accommodation.
TREATMENT
MARINE SLIMMING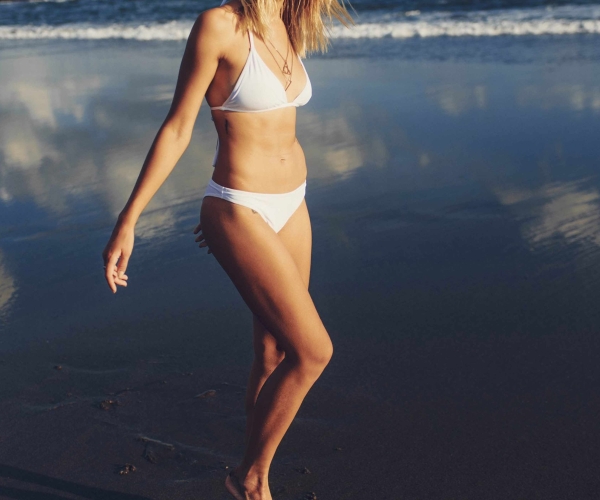 Start to gently lose weight.
Perfect balance between slimming treatments and a wellness diet.
The ideal treatment to get back in shape and
to regain vitality all while having fun.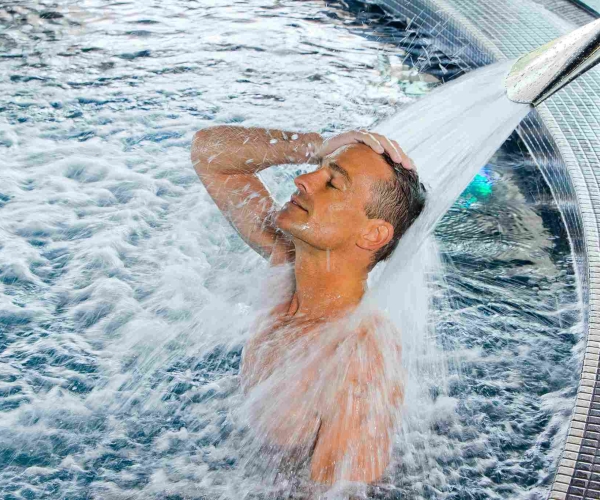 Your personalised well-being.
The best of fitness with 3 programmes of your choice developed by our experts of the Thalasso Centre at Miramar La Cigale
TREATMENT
ULTIMATE BEAUTY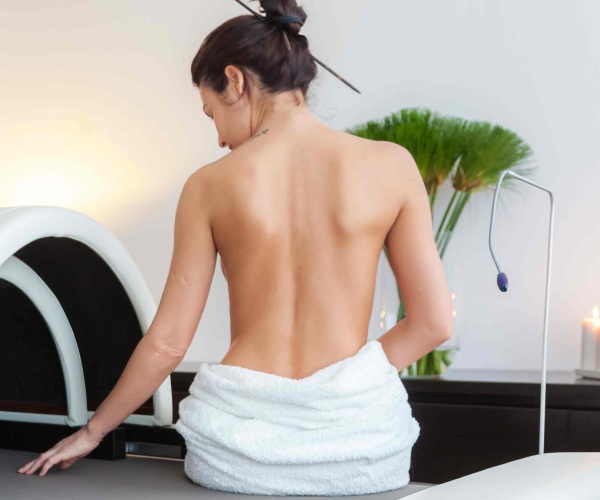 The signature beauty treatment.
A source of youth between high-tech and manual expertise.
The best of Anti-Ageing with a free Oligocheck assessment.
TREATMENT
INTENSE
THALASSO & SPA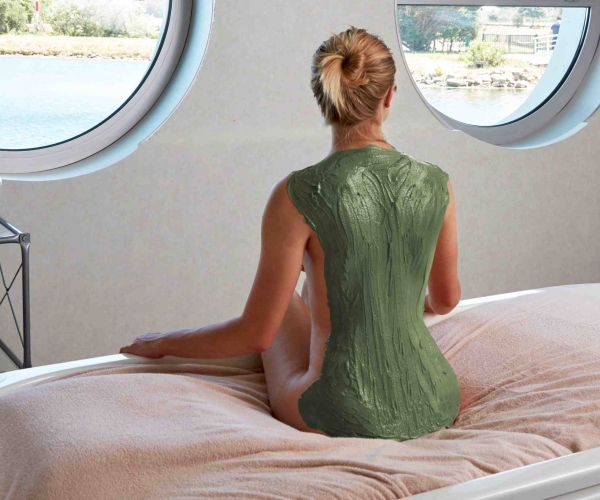 Your thalasso & spa experience in Southern Brittany.
Individual treatments every day that will allow you to regain physical and psychological wellness.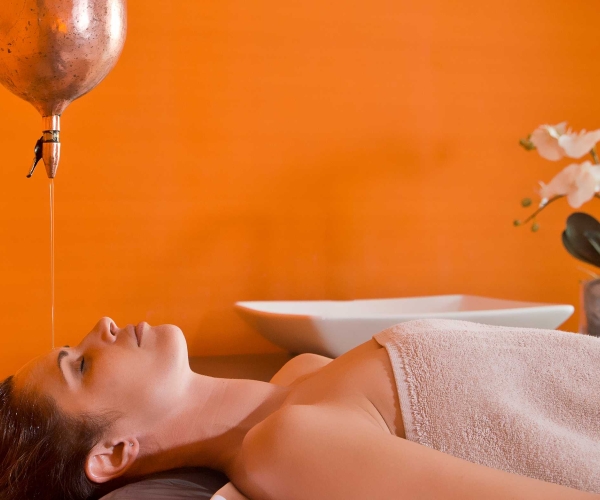 Internal rejuvenation and sensory journey
An Ayurvedic journey to find peace and serenity
The Renewal of the body treatment at Miramar La Cigale
A quality treatment programme combined with the expertise of our staff
TREATMENT
HEALTH SERENITY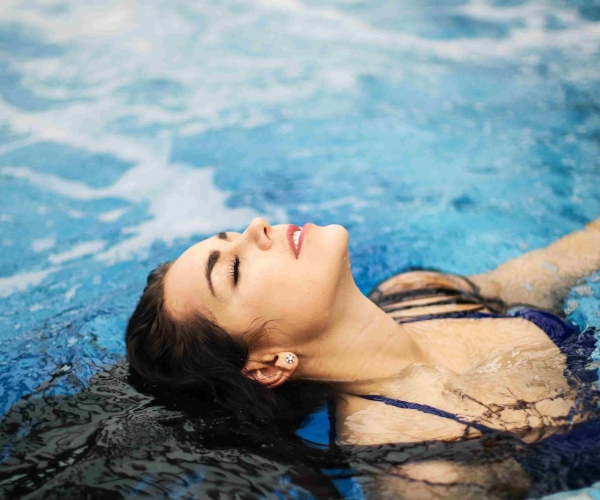 Relieve your chronic pain in wellness mode
3 programmes to choose from with expert treatments