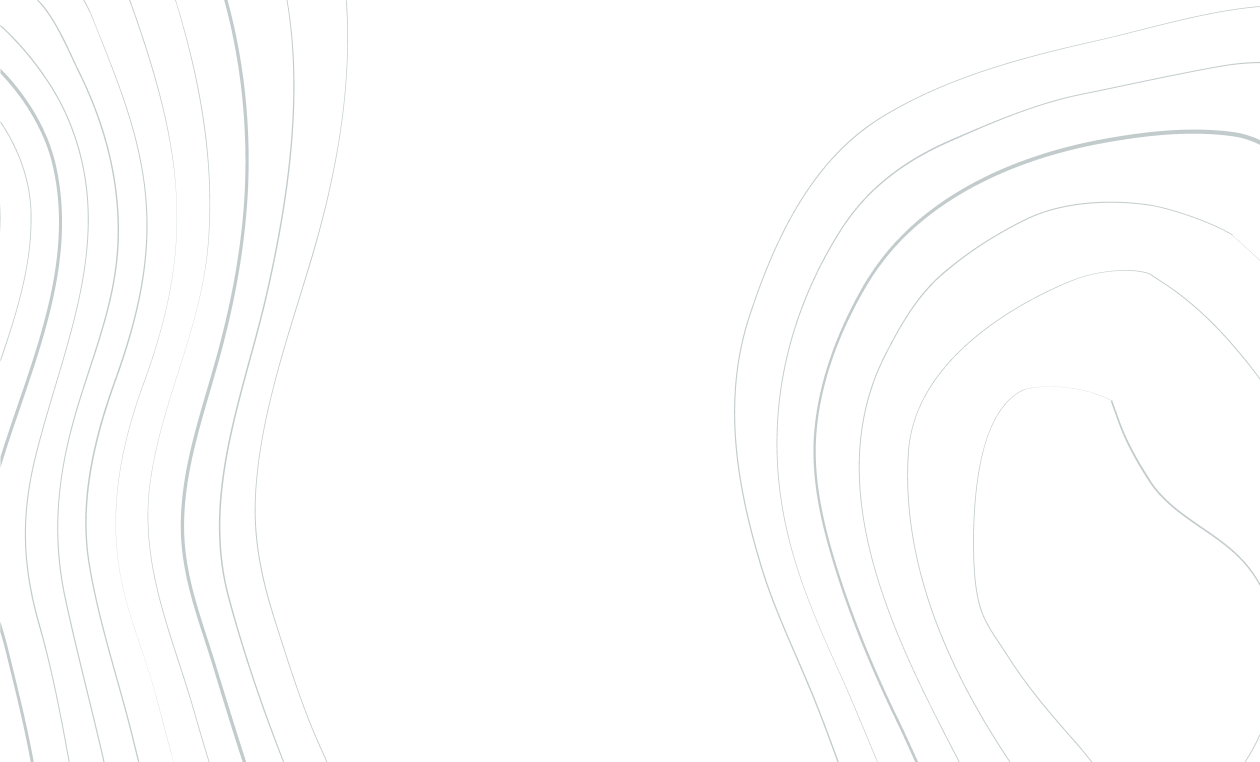 Before continuing...
You live at Miramar la cigale
You stay at Miramar la cigale
You do not stay at Miramar la cigale
FOR GENTLE WEIGHT LOSS
MARINE SLIMMING TREATMENT
MARINE SLIMMING TREATMENT
Do you want to gently start losing weight ? Eliminate some ill-proportioned, rebellious curves ? Drain and reduce feelings of swelling ? Get yourself back in motion and get toned up ? Rebalance your diet ? Don't wait any longer, this new treatment is
made for you!
Say goodbye to the ill-proportionned and rebellious cruves and the feeling of swelling.
Make way for a renewed tonicity and culinary pleasure through a rebalancing of your diet.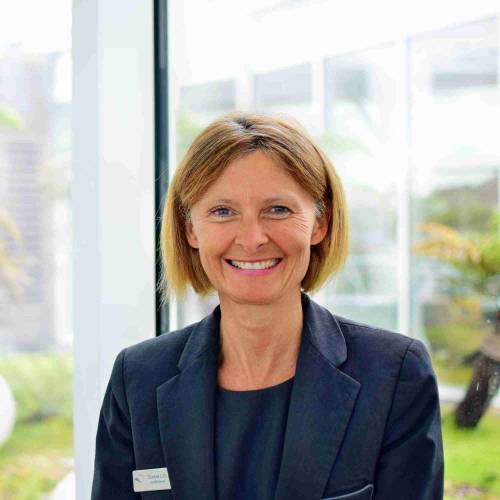 DIETICIAN-NUTRITIONIST AT MIRAMAR LA CIGALE
I offer both a behavioural and nutritional assessment. My approach aims to help you find solutions adapted to your dietary disorders, while preserving the pleasure of eating.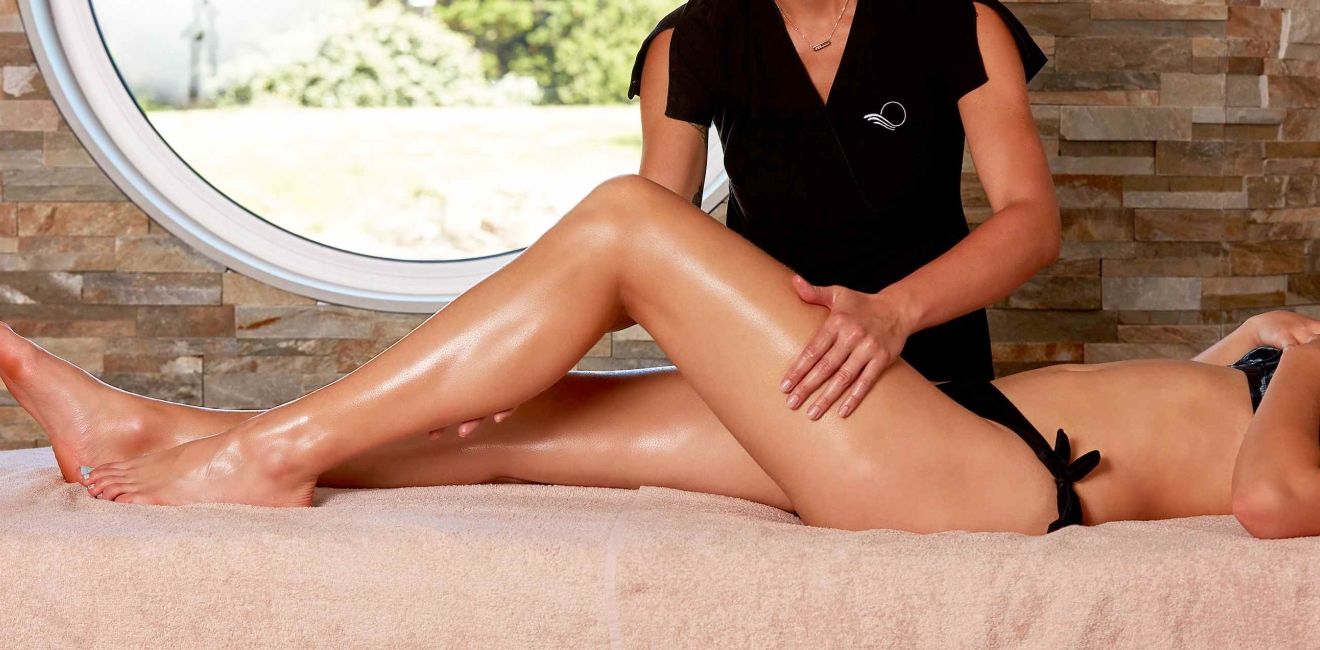 The highlights of your stay
Marine Slimming
The aquafitness sessions included in your treatment
A table reserved in the evering in our The Safran restaurant
Deep action body massages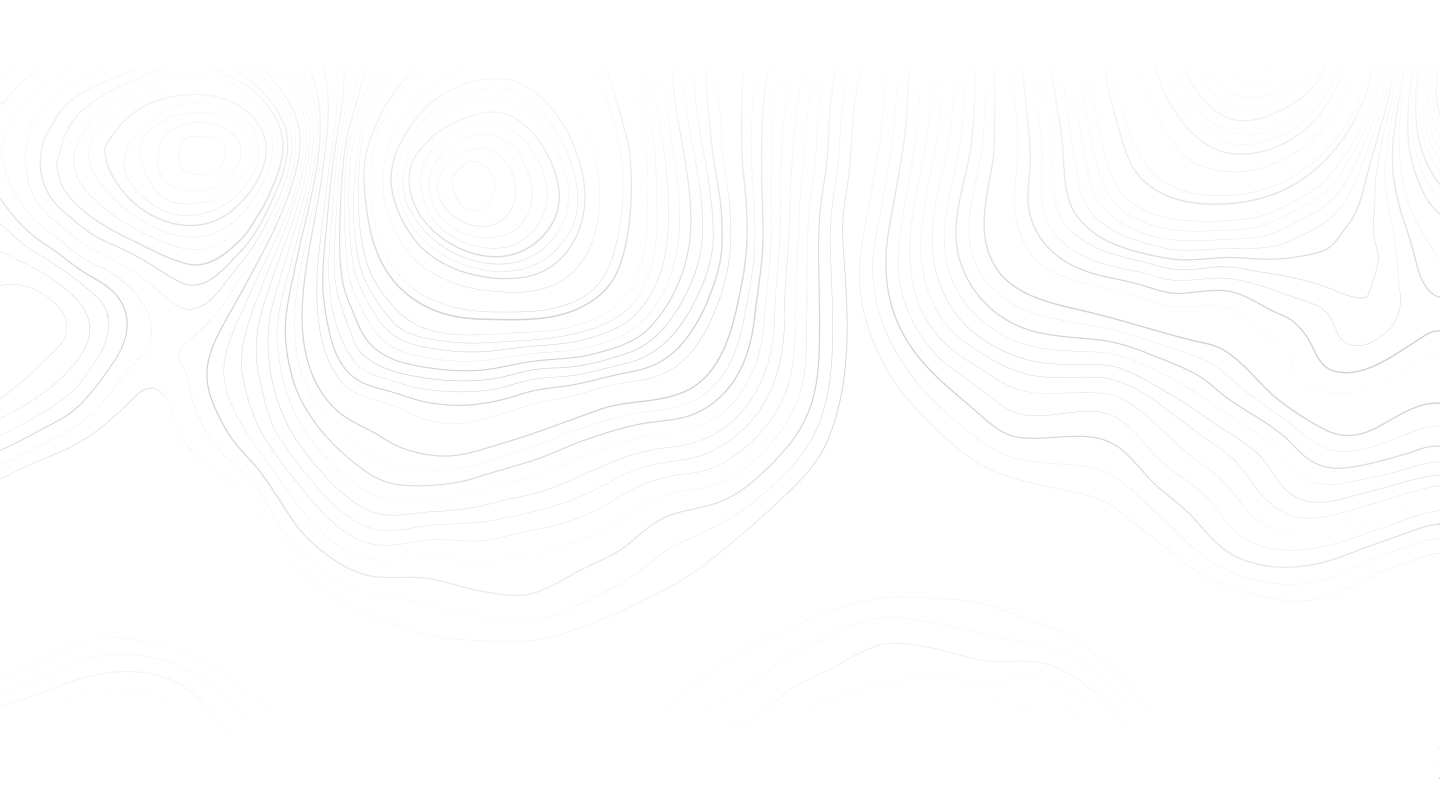 At the heart of the programme, you will appreciate the balance between the essential seawater treatments with draining, remineralising and metabolism-stimulating properties firming and lipomodelling treatments, detoxification treatments and aquafitness sessions in a seawater pool supervised by a sports coach.
Sélectionnez votre formule :
6 DAYS / 6 NIGHTS
4 DAYS / 4 NIGHTS
MARINE SLIMMING TREATMENT
6 DAYS / 6 NIGHTS
28 treatments
3 energising body showers - 15 min
5 hydromassage baths with lipolytic essential oils - 20 min
3 body wraps - 30 min
3 hydromassage bed sessions - 20 min
2 sessions in the Iyashi Dome - 40 min
3 body massages (with or without suction cups) - 30 min
3 Icoone anti-cellulite treatments or 3 energising body showers for men - 30 min or 20 min
2 underwater jets - 30 min
2 aquafitness sessions - 30 min
2 aquabiking sessions - 30 min
1 interview with our dietician nutritionist and 1 impedance measurement
Prices "from" per person in double Passerelle room on half board.
MARINE SLIMMING TREATMENT
4 DAYS / 4 NIGHTS
18 treatments
2 energising body showers - 15 min
3 hydromassage bath sessions with lipolytic essential oils - 20 min
2 body wraps - 30 min
2 hydromassage bed sessions - 20 min
2 sessions in the Iyashi Dome - 40 min
2 body massages (with or without suction cups) - 30 min
2 Icoone anti-cellulite treatments or 2 energising body showers for men - 30 min or 20 min
2 underwater jet sessions - 30 min
1 aquafitness session - 30 min
1 aquabiking session - 30 min
1 interview with our dietician nutritionist and 1 impedance measurement
MARINE SLIMMING TREATMENT
6 DAYS / 6 NIGHTS
28 treatments
Stay from
2445€
Incl. VAT/person