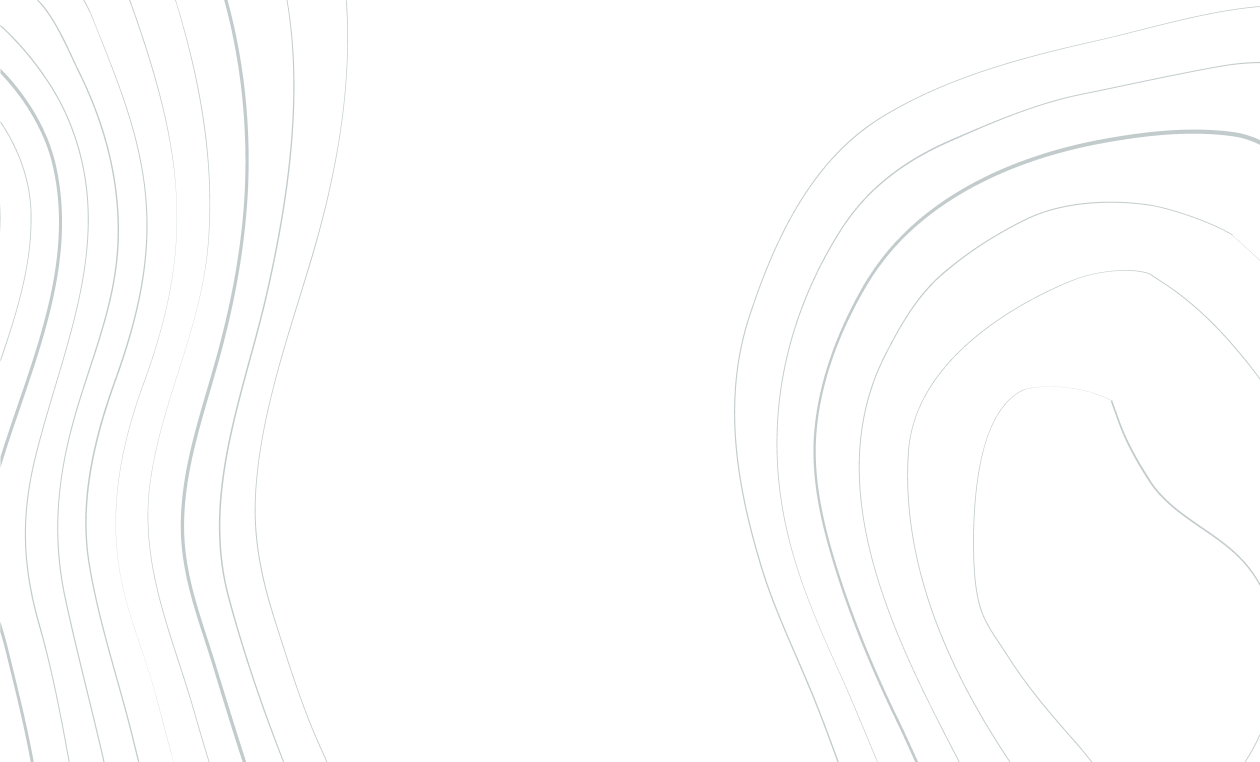 Before continuing...
You live at Miramar la cigale
You stay at Miramar la cigale
You do not stay at Miramar la cigale
Our Health & Wellness treatments focus on your health capital by deeply taking care of your body. Depending on the treatment chosen, it will be carried out by our dietician-nutritionist, our Somatic-Psychoeducator, our osteopath or our specialist masseurs and therapists.
DIETETIC & NUTRITIONAL
HEALTH CARE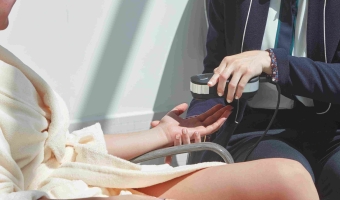 OLIGOCHECK CONSULTATION
Non-invasive and painless screening of your body's physiological imbalances. Allows you to correct deficiencies or excesses with personalised dietary advice.
99€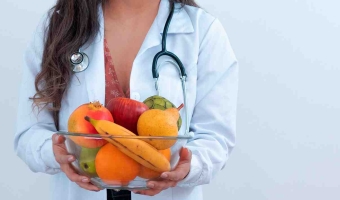 DIETARY CONSULTATION
This assessment is conducted by the dietician-nutritionist. Research of expectations and motivations, analysis of dietary behaviour and nutritional assessment (Indication of visceral fat level and resting metabolism).
69€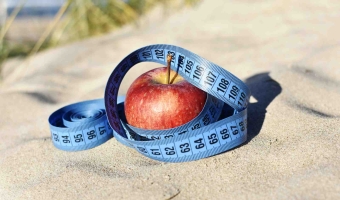 IMPEDANCE ASSESSMENT
High-performance tool for the analysis of lean mass, fat mass and body water as well as its distribution.
69€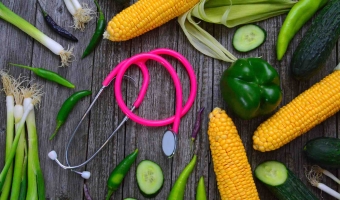 DIETETICS & IMPEDANCE
Combined with a dietetic and nutritional consultation, the impedance measurement makes it possible to define weight objectives and to quantitatively personalise dietary programmes to follow after your stay.
99€
WELLNESS TREATMENT
BALANCE & PERSONAL DEVELOPMENT HEALTH CARE
BALANCE & MOBILITY OF THE BODY THALASSO
HEALTHCARE
Inspired by the sea, our Thalasso healthcare treatments remineralise, relax, drain and reactivate circulation thanks to the power of marine active ingredients on the body. LEG TREATMENTS
This treatment brings immediate relief to the feeling of tired legs. Under the effect of a peppery, lavender, lemon, and mint essential oil massage they reinvigorate the circulatory function.
79€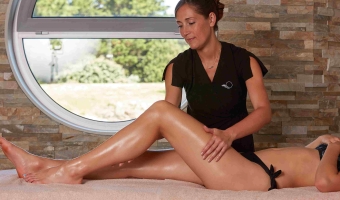 LIGHT LEG MASSAGE
This massage is intended to boost blood and lymphatic circulation and refine swollen legs caused by oedema.
99€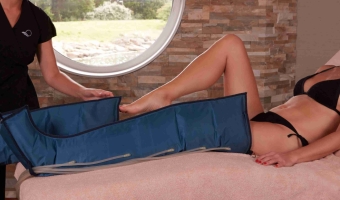 PRESSOTHERAPY
Mechanical drainage of the lower limbs to reactivate circulation and regain light legs. The application of a menthol gel prolongs the benefits of the treatment.
59€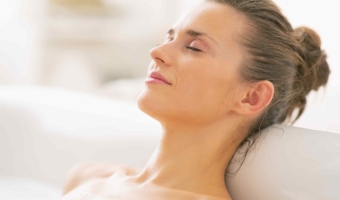 HYDROMASSAGE BED
Awakening of the five senses for absolute relaxation, lying on a mattress of hot water you get a massage by means of jets, ionisation, aromatherapy, music therapy, and light therapy.
59€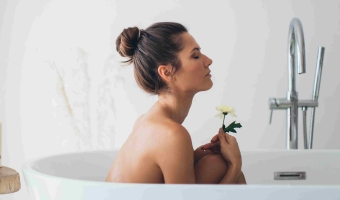 UNDERWATER SHOWER
Lying in a bathtub, the therapist works with the jet on your whole body. Its action is draining, relaxing and analgesic.
63€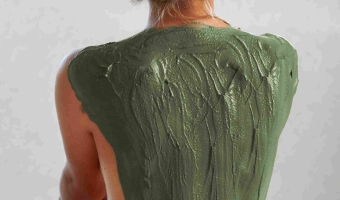 MUD APPLICATION
The localised application of a mixture of marine sediments on the painful joints relieves such pain while allowing you to benefit from a cocooning treatment lying down on a warm waterbed
79€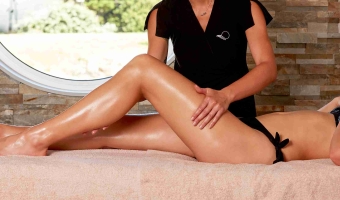 CRYOTHERAPY WRAP
A remineralising treatment with seaweed cream applied to the upper body and a circulatory treatment with a cooling lotion to create localised hypothermia on the lower limbs.
82€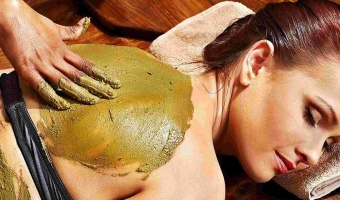 REMINERALISING SEAWEED WRAP
REMINERALISING SEAWEED WRAP
The body is covered with a smooth seaweed cream while you are lying on a hot water mattress. The warmth of the bed ensures the penetration of the active ingredients recharging your body.
79€
{{ day[dayKey] }}
{{ day[dayInformations].discount.perc }}
{{ day[dayInformations].discount.originalPrice }}€
{{ day[dayInformations].specialOffer.originalPrice }}€
Special offer
{{ day[dayInformations].specialOffer.title }}
{{ day[dayInformations].specialOffer.description }}
from
{{ day[dayInformations].price }}€
the room
per person
{{ totalPerc }}
{{ totalReducPrice }}€
{{ day[dayInformations].discount.perc }}
{{ day[dayInformations].discount.originalPrice }}€
{{ day[dayInformations].specialOffer.originalPrice }}€
from
{{ totalPrice }}€
{{ day[dayInformations].price }}€
the room
per person
departure on
{{ day[dayKey] + "/" + day[dayMonth] }}
Your selection :
from
{{ totalPrice }}€
the room
per person
departure on {{ departure }}
Special offers included :
Special offer
{{ offer.title }}
{{ offer.description }}