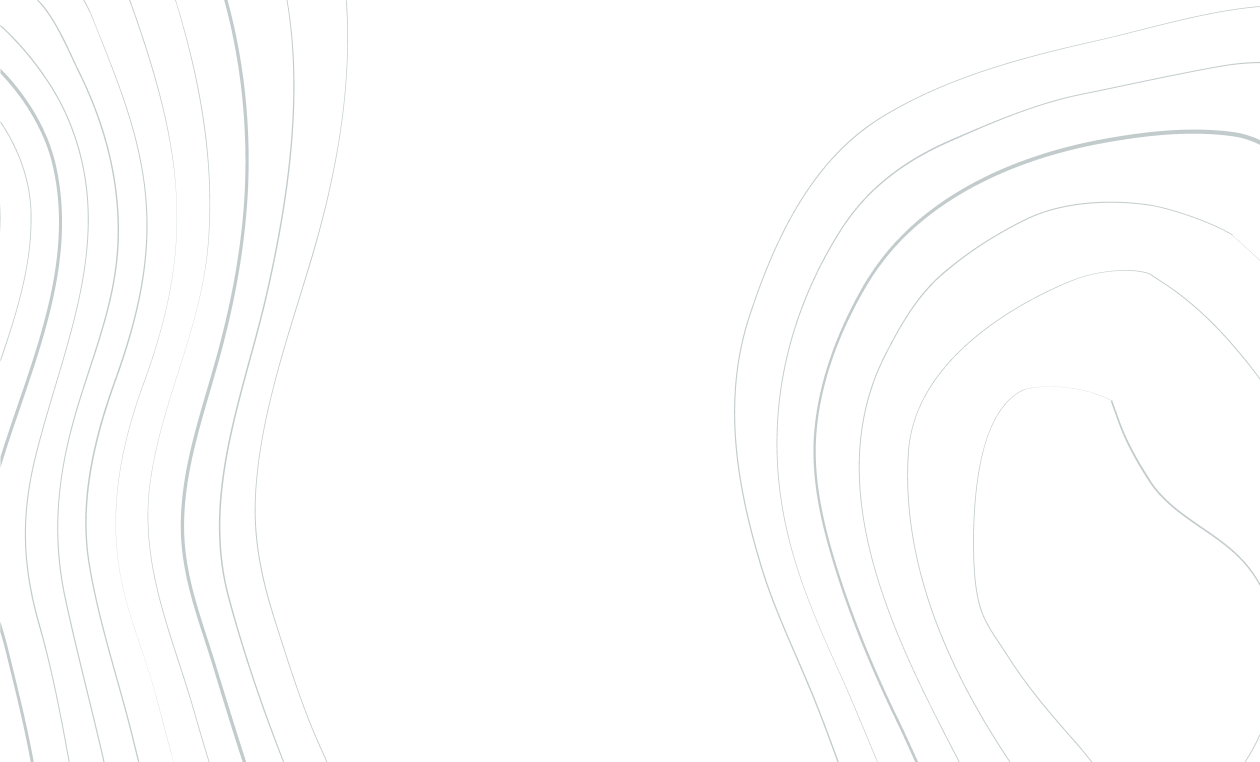 Before continuing...
You live at Miramar la cigale
You stay at Miramar la cigale
You do not stay at Miramar la cigale
Only the Miramar La Cigale Hotel Thalasso & Spa can offer you a stay with a taste of the ocean and a desire for wellness, in an enchanting setting.
Your thalasso stay will be completely zen and full of sensory pleasure thanks to the discretion and attention of our staff, the tranquillity of our areas and the quality of our treatments combined with captivating oils and the latest technology.

WELCOME TO THE MOST BEAUTIFUL 5* HOTEL IN SOUTHERN BRITTANY
COME JOIN US
THE OCEAN WORLD
OF THE MIRAMAR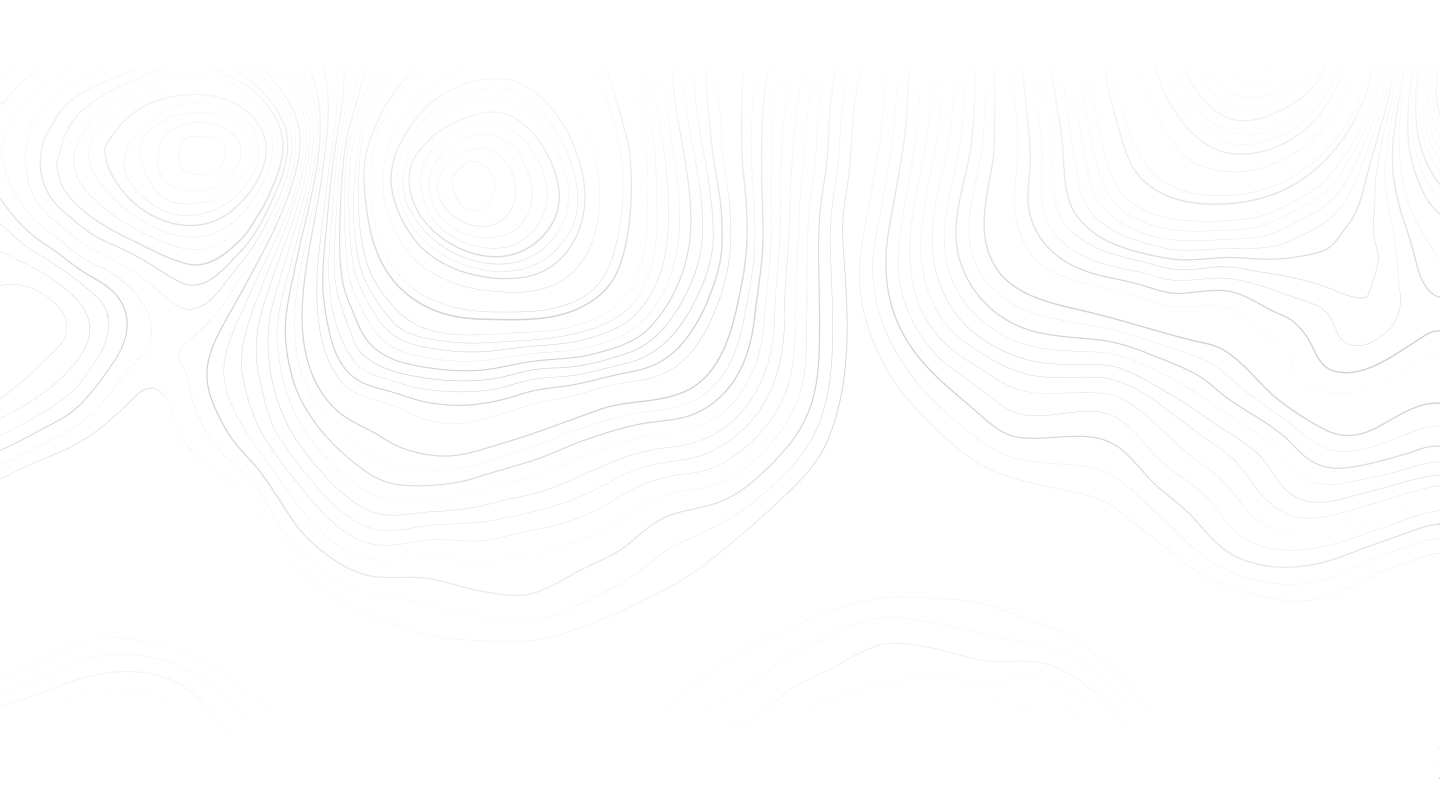 It is in this setting, bordered by the ocean and surrounded by a marine lake, that one of the jewels of the Atlantic coast hotel industry, the Miramar La Cigale, is anchored.
This 5-star hotel, renowned for its refinement, has an unusual and unique architecture, that of a moored liner with its decks, gangways,"sea view" cabins, its ocean liner chimneys, its rooms and suites, its restaurants, its fitness room, its spa and its parcours marin...
These are just some of the many calls for relaxation that this magnificent hotel has to offer during your stopover at our company.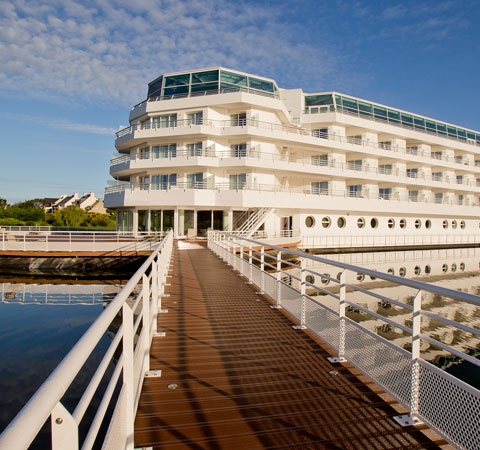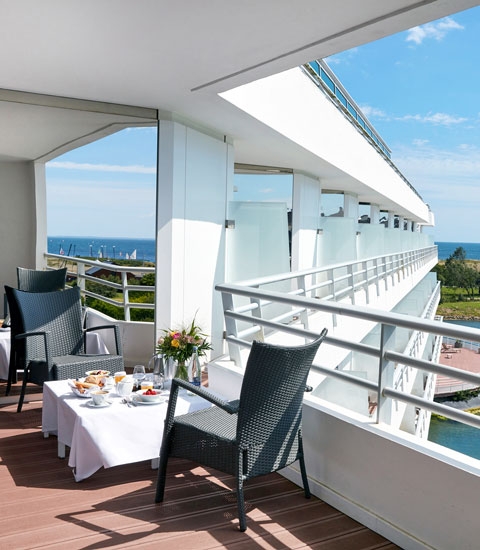 The Miramar La Cigale hotel in Southern Brittany is also about knowing how to meet all your desires, to create a stay that suits you.
Thanks to our Chief Concierge Golden Keys member and our discreet and attentive staff, your stay will be very pleasant, without any trouble or stress.
Would you like to book a taxi or a sea trip, provide a bouquet of flowers? Our teams are all at your service 7 days a week.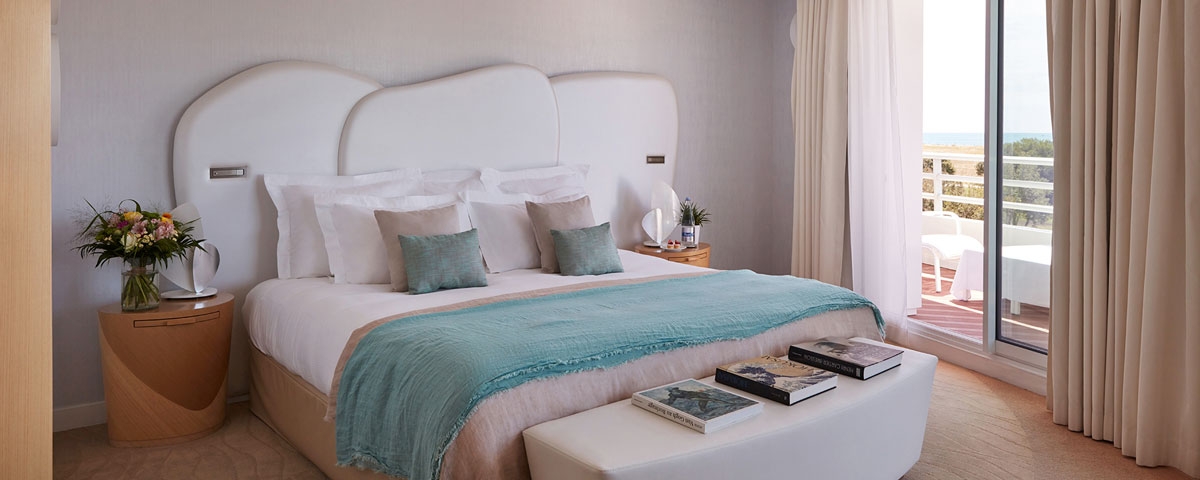 Like a captain's cabin aboard a cruise ship, stay in one of our rooms or suites where the soft harmony of colours and textures mirrors a life at sea.
Cocoon in complete relaxation and happiness for a successful stay in total comfort at a 5-star hotel: with super soft, well proportioned bedding, an incomparable quality of linen, a selection of pillows according to your tastes and desires.
A guaranteed excellent night's sleep at the Miramar La Cigale Hotel Thalasso & Spa.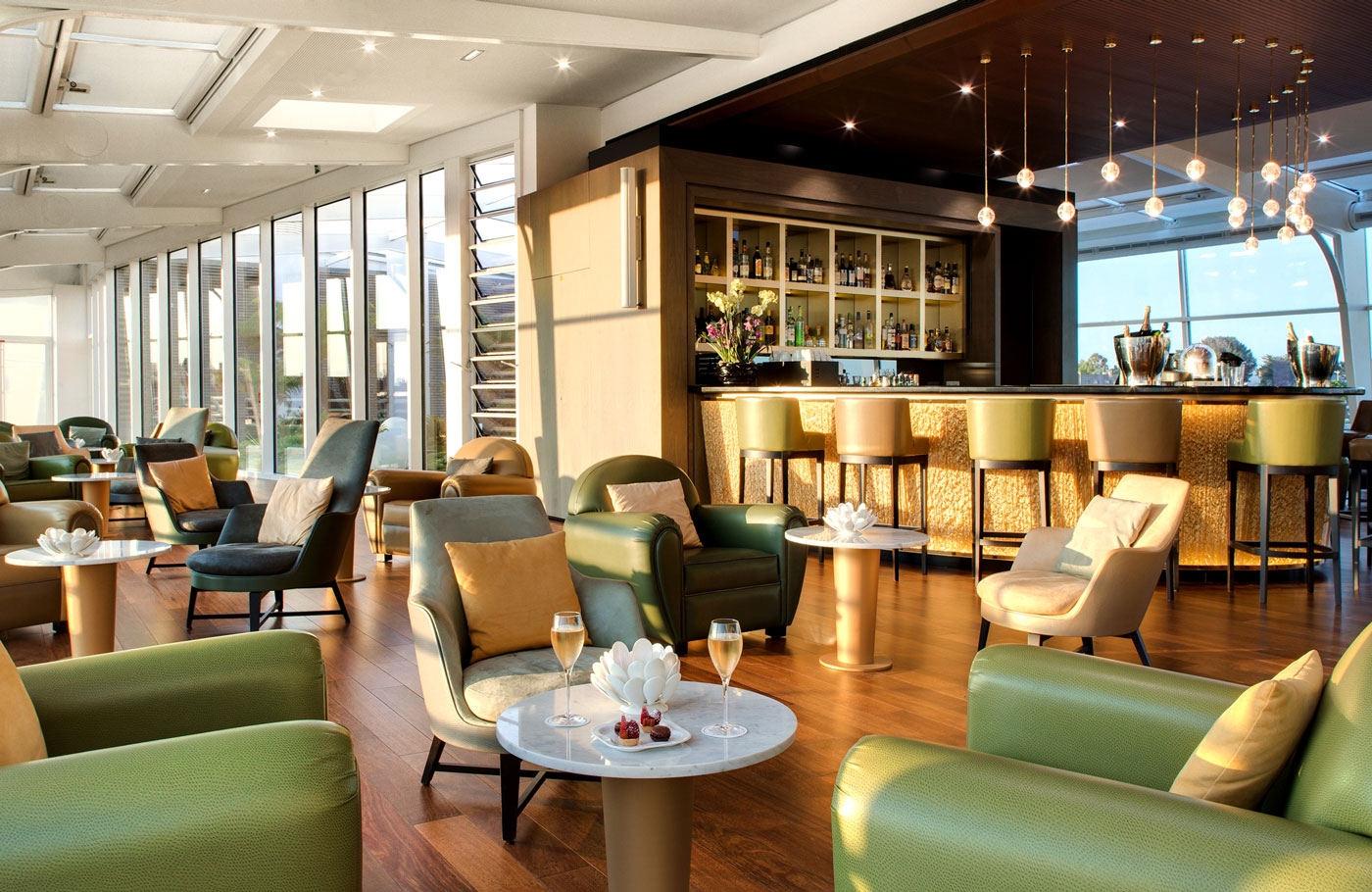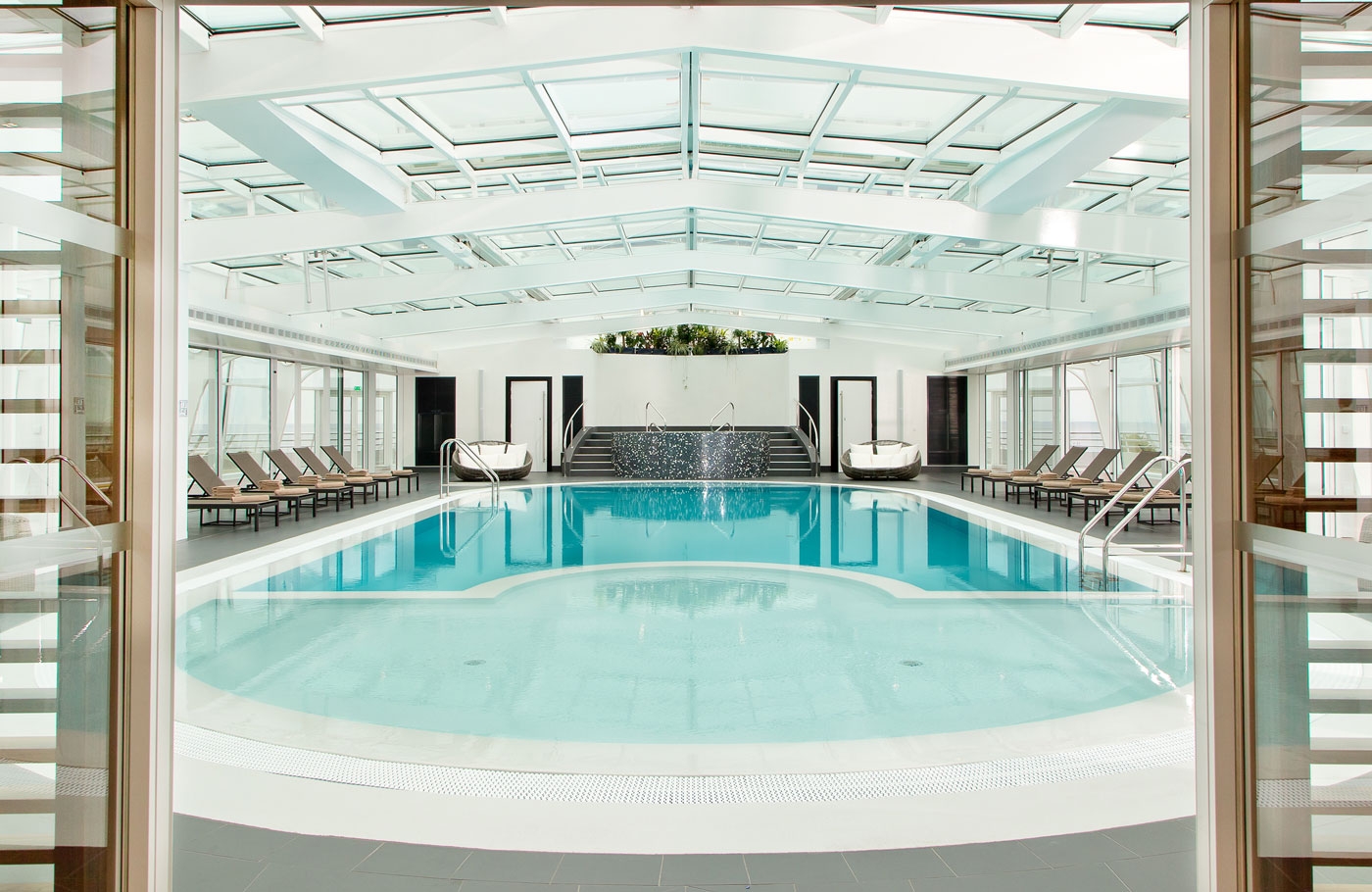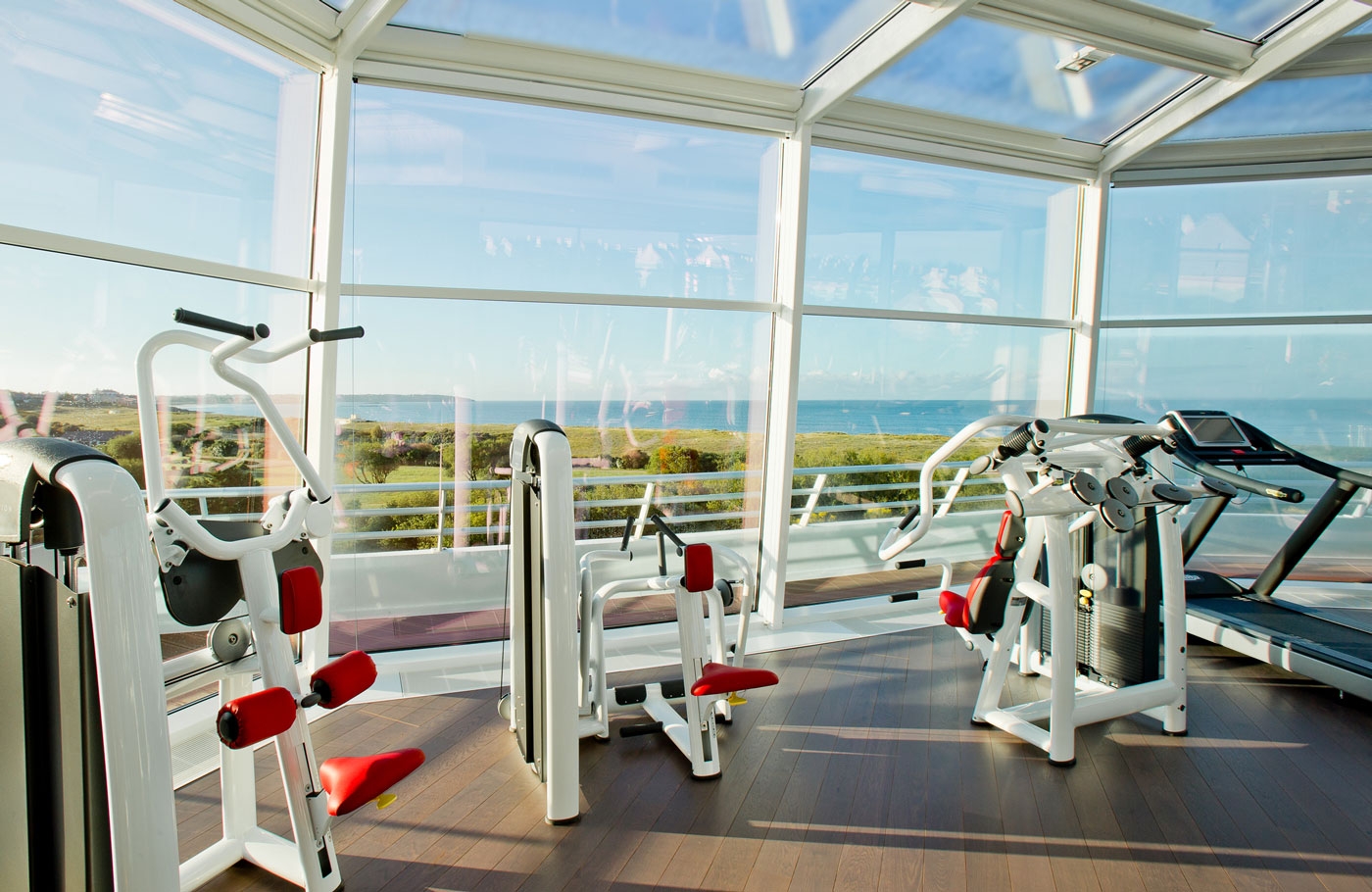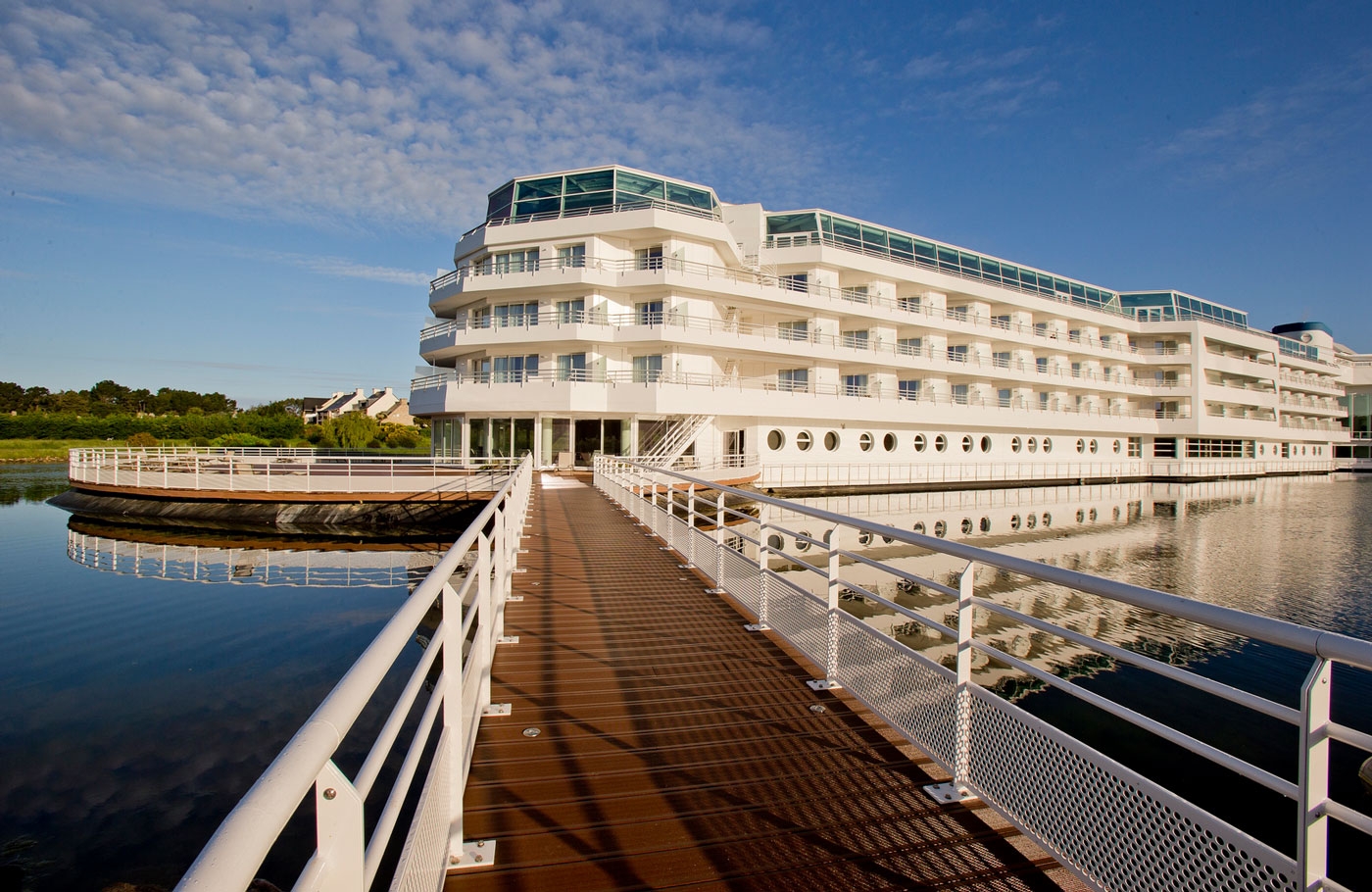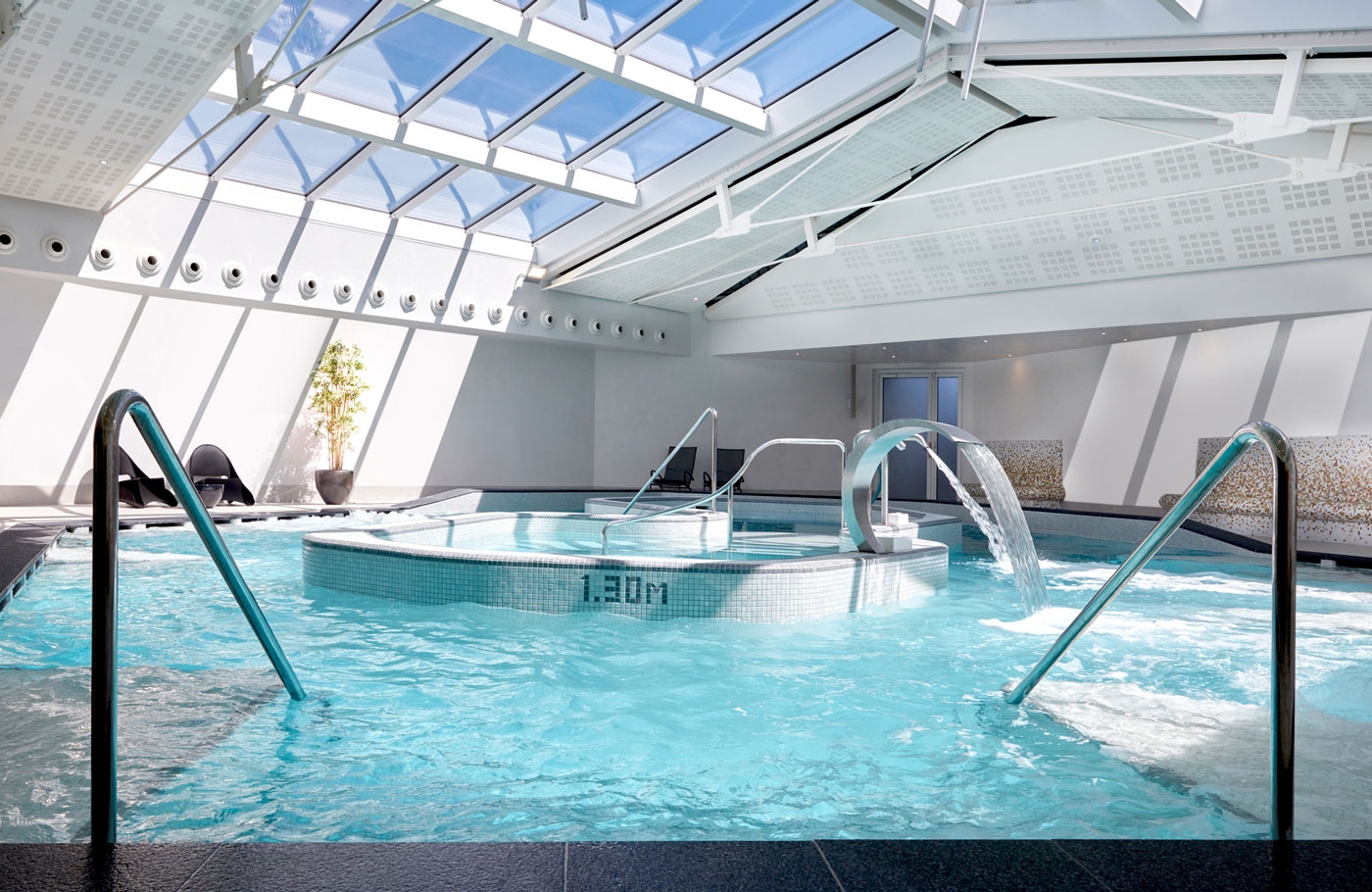 Between a heated seawater swimming pool and a jacuzzi, a high-tech gym overlooking the Atlantic Ocean, a cocktail bar and gourmet meals located on the top floor of the most beautiful hotel in Southern Brittany, everything calls for a real break in your daily life.
LE GOËLAND BAR
SWIMMING POOL
FITNESS ROOM
BOW OF THE HOTEL
PARCOURS MARIN
RECHARGE YOUR BATTERIES
THALASSO & SPA
For a week of thalasso treatments, for a short spa stay or just for one day, the Miramar La Cigale offers you the most beautiful thalasso centre in Southern Brittany.
With its cabins opening onto the surrounding nature, come and discover a relaxing and captivating universe dedicated to your well-being.
Equipped with the latest technology, the Miramar La Cigale is the perfect place for a wellness stay just a few steps from the Atlantic Ocean.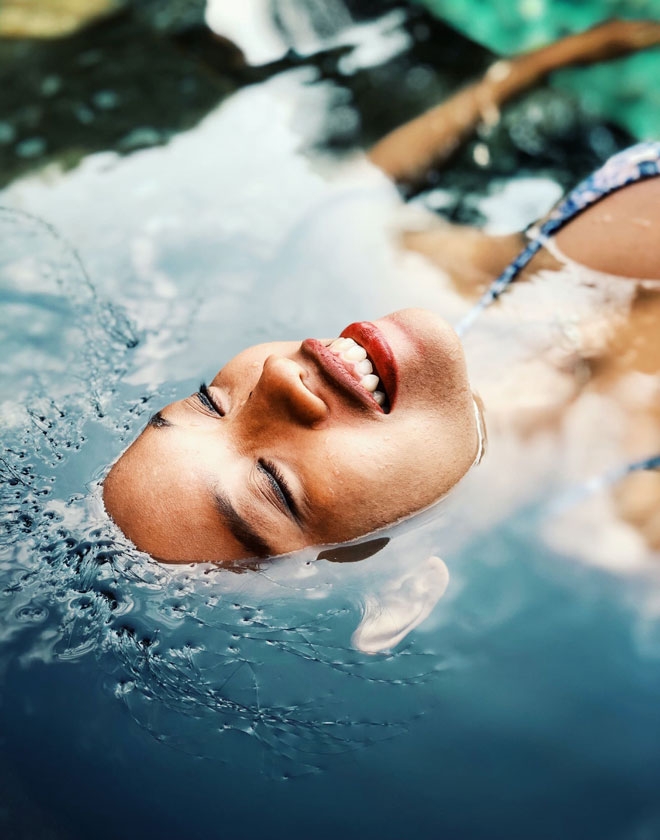 The La Cigale residence, located a few metres from the Miramar La Cigale, is your new home base for renting an apartment in Arzon or for your business events.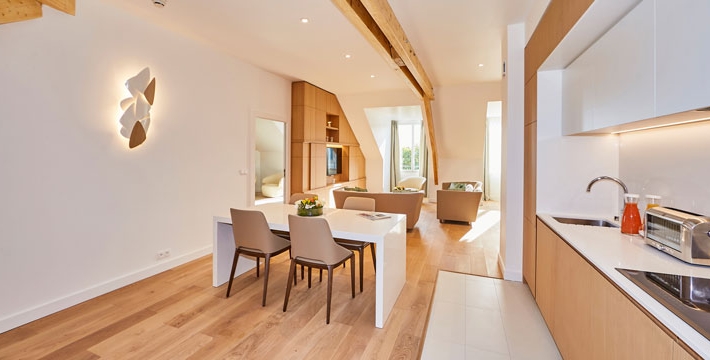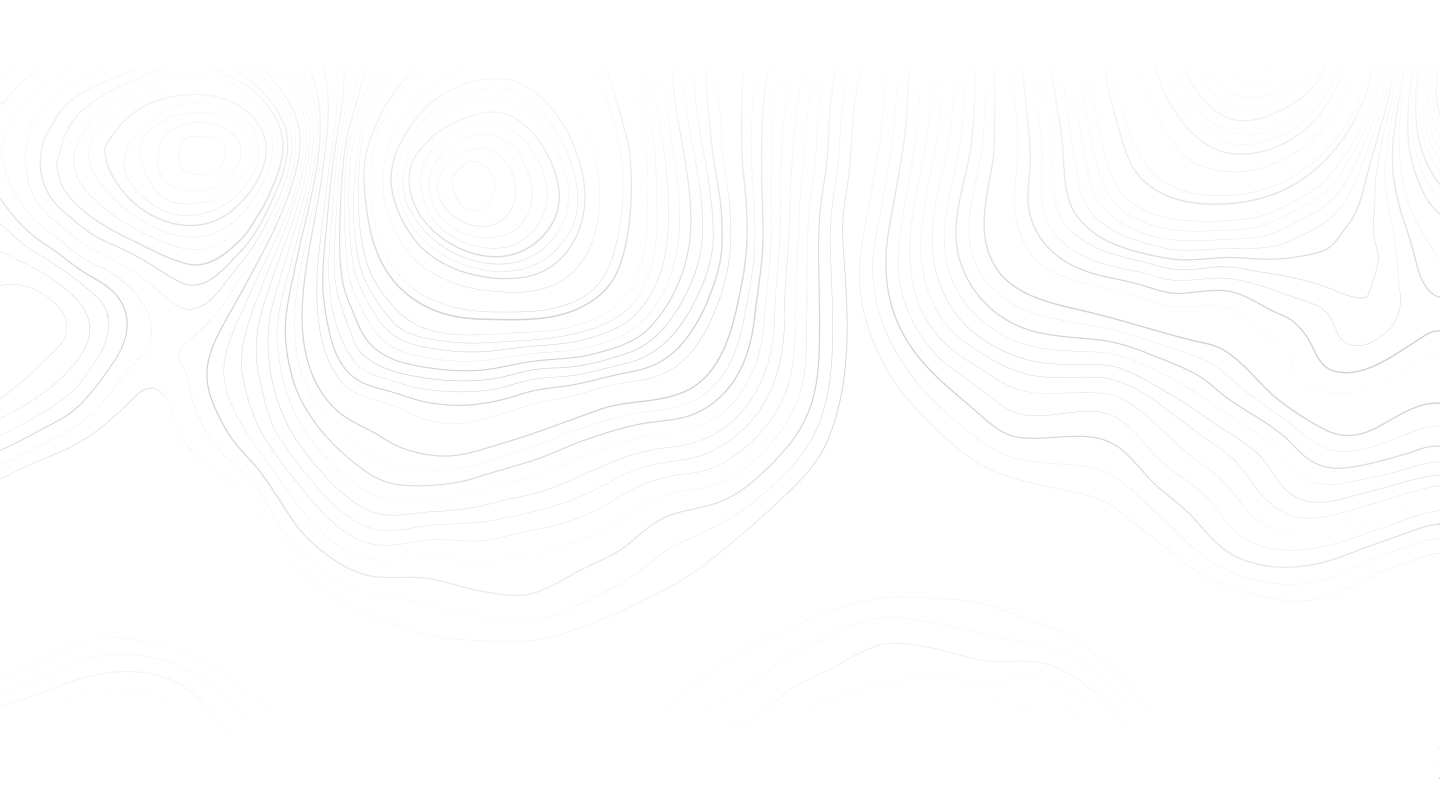 CONTACT & ACCESS
GET INFORMED
A question to help you prepare for your stay? A request for information on one of our products? How to get to the Miramar La Cigale Hotel Thalasso & Spa?