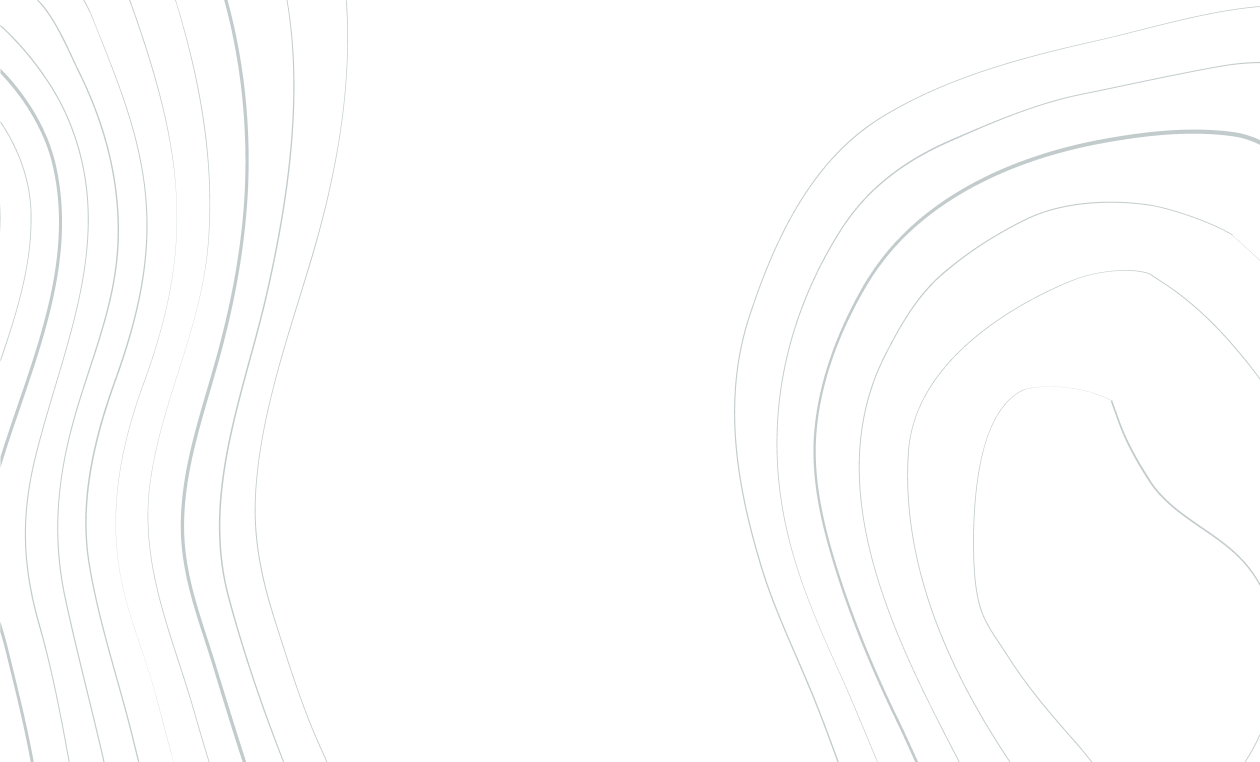 Before continuing...
You live at Miramar la cigale
You stay at Miramar la cigale
You do not stay at Miramar la cigale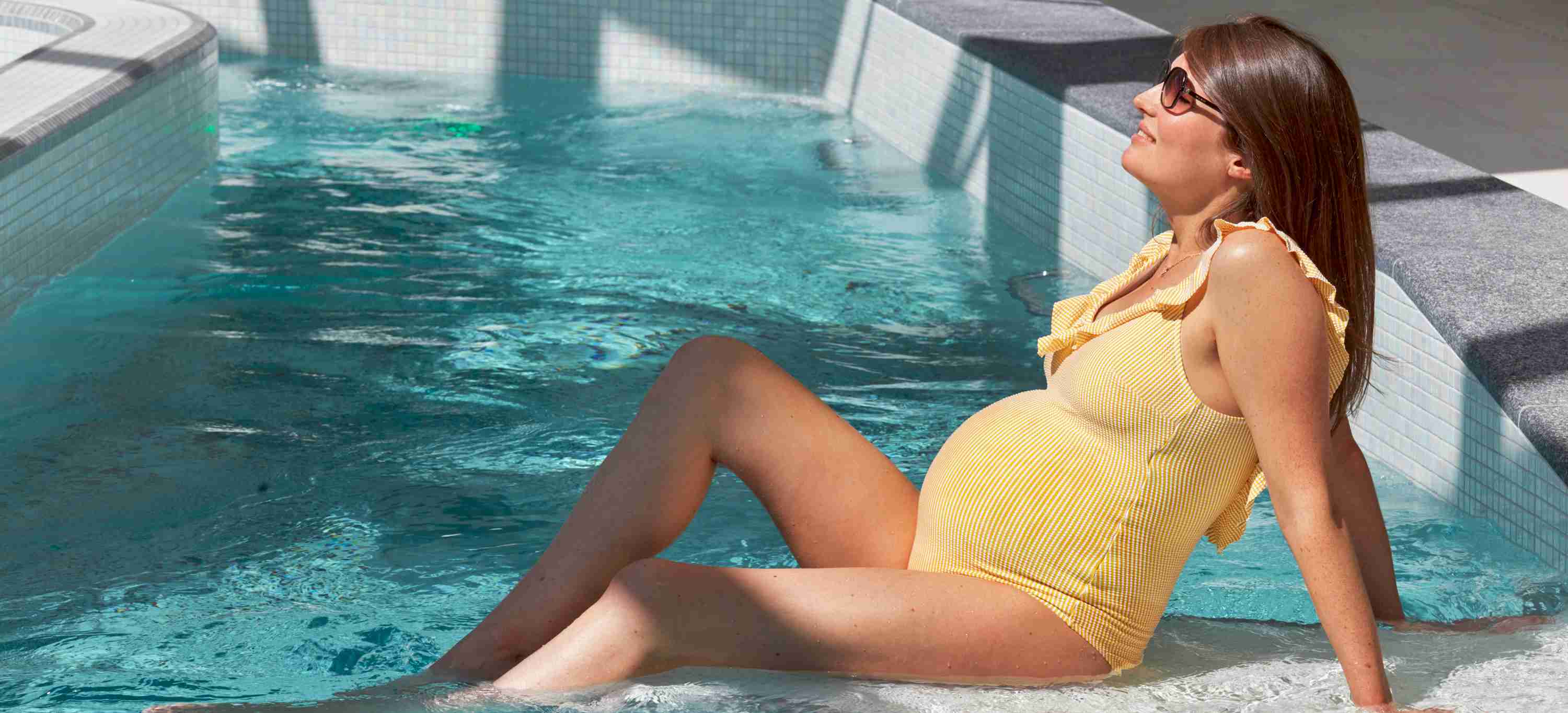 COCOON
MOTHER-TO-BE &
MOTHERS WITH YOUNG BABIES
MOTHER-TO-BE & MOTHERS WITH YOUNG BABIES
Before or after your baby's arrival, why not enjoy all the benefits of the sea in our thalassotherapy centre at Miramar La Cigale ?
Are you just a few months away from your due date or is your baby between 3 and 9 months old ?
Do you want to enjoy your pregnancy in complete zenitude or enjoy a moment of complicity with your baby ?
We have concocted several options dedicated exclusively to the health and well-being of mothers-to-be and young mothers with babies.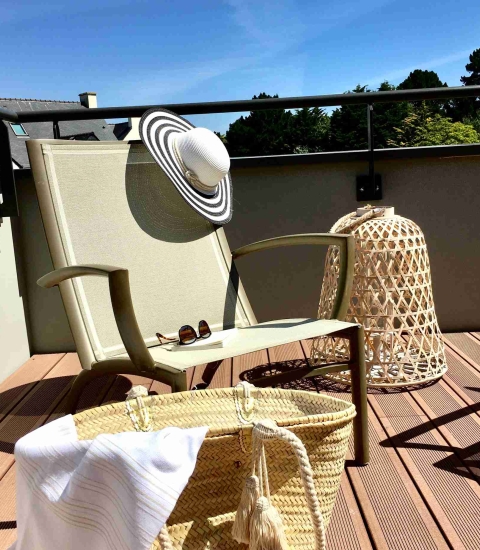 TREATMENT
YOUNG MOTHER
WITH BABY
SHARE A MOMENT OF COMPLICITY WITH YOUR BABY
WHILE REGAINING ENERGY, VITALITY... AND GETTING BACK IN SHAPE!
An unforgettable stay in total privacy to enjoy and cuddle your baby thanks to specific newborn treatments and to gently get back into shape.
From €1670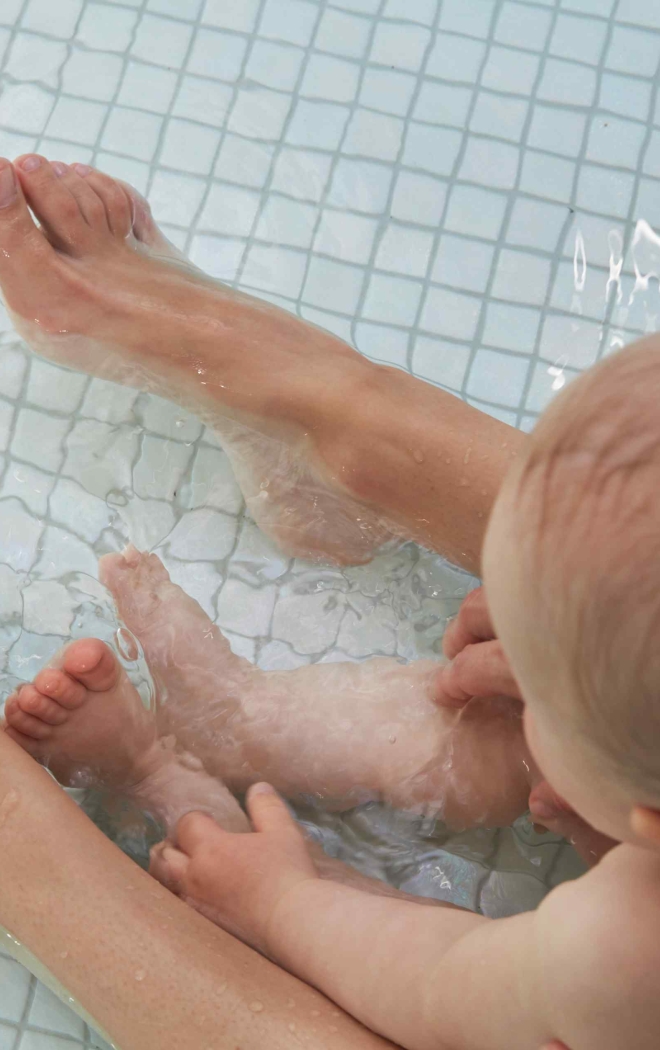 FOR A RELAXING APPROACH TO PREGNANCY
2 days to take care of yourself before the arrival of your baby.
A combination of 3 treatments to promote relaxation in mothers-to-be and to act on pregnant women's tensions and contractions
A cocooning programme in an enchanting setting, Hotel Miramar La Cigale Thalasso & Spa.
From €625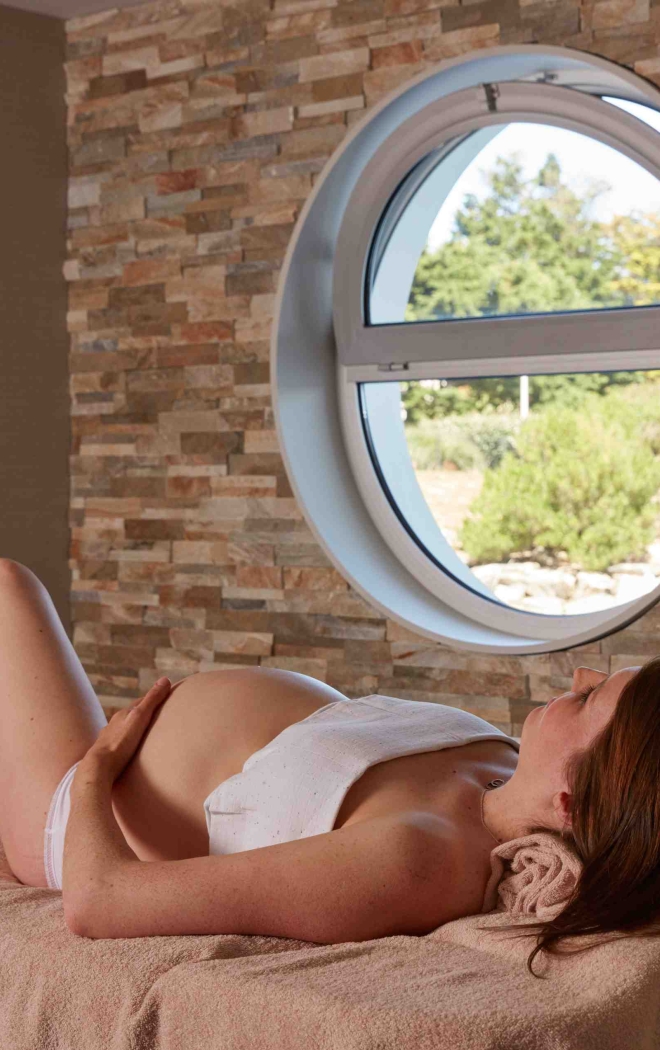 RITUAL
MOTHER WITH YOUNG BABY
A MOMENT OF COMPLICITY BETWEEN MOTHER AND BABY
50 minutes of happiness with your baby in an oceanic setting conducive to the discovery of salt water for the baby and a moment of well-being for the mother.
On the agenda:
1 baby massage - 30 min
1 bubble bath with baby - 20 min
Access to the Ocean Spa and its steam room for a half-day of treatments
€129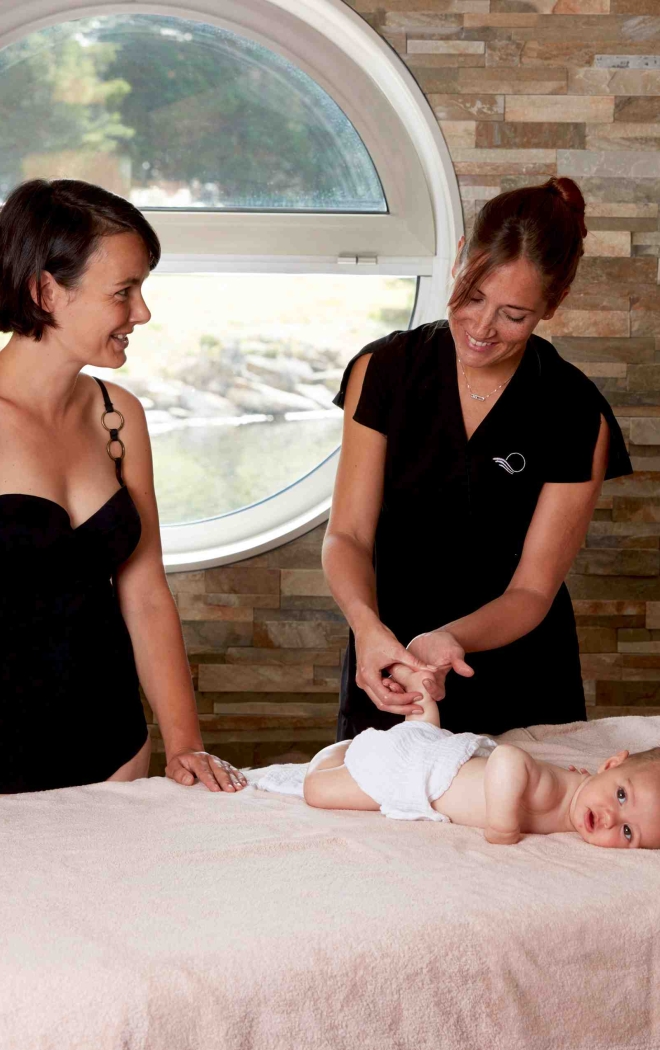 RITUAL
COCOONING FUTURE MOTHER
GET PAMPERED
An extremely gentle and kind treatment lasting 1h30, is simply an invitation to relax for expecting mothers in search of well-being and rest before the arrival of their baby.
On the agenda:
1 leg comfort treatment - 30 min
1 fundamental sea facial treatment- 60 min
Access to the Ocean Spa and its steam room for a half-day of treatments
€169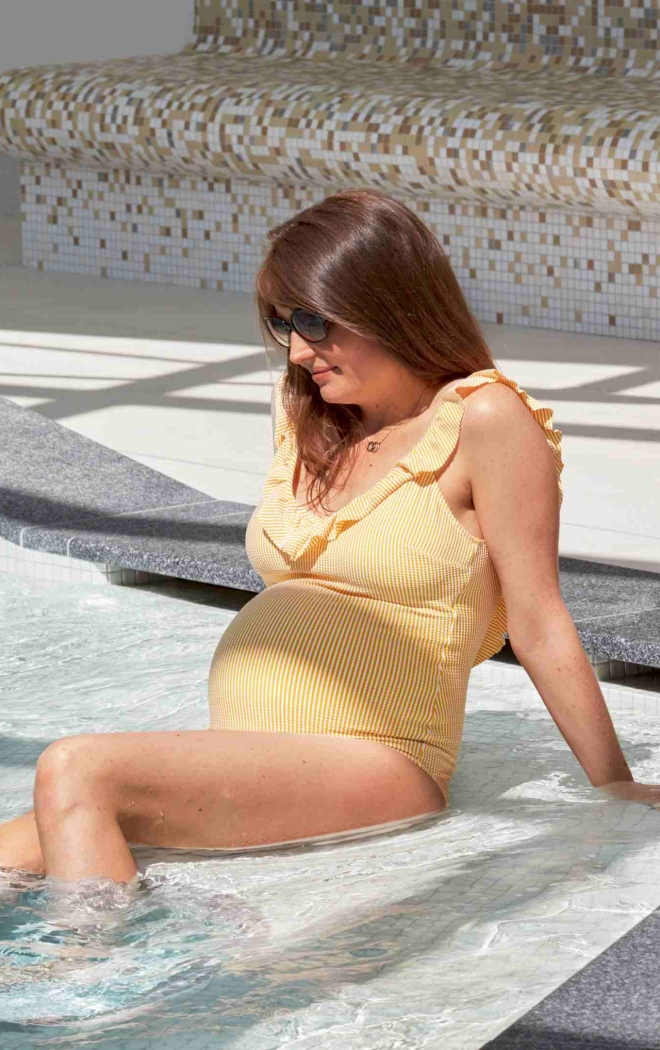 {{ day[dayKey] }}
{{ day[dayInformations].discount.perc }}
{{ day[dayInformations].discount.originalPrice }}€
{{ day[dayInformations].specialOffer.originalPrice }}€
Special offer
{{ day[dayInformations].specialOffer.title }}
{{ day[dayInformations].specialOffer.description }}
from
{{ day[dayInformations].price }}€
the room
per person
{{ totalPerc }}
{{ totalReducPrice }}€
{{ day[dayInformations].discount.perc }}
{{ day[dayInformations].discount.originalPrice }}€
{{ day[dayInformations].specialOffer.originalPrice }}€
from
{{ totalPrice }}€
{{ day[dayInformations].price }}€
the room
per person
departure on
{{ day[dayKey] + "/" + day[dayMonth] }}
Your selection :
from
{{ totalPrice }}€
the room
per person
departure on {{ departure }}
Special offers included :
Special offer
{{ offer.title }}
{{ offer.description }}