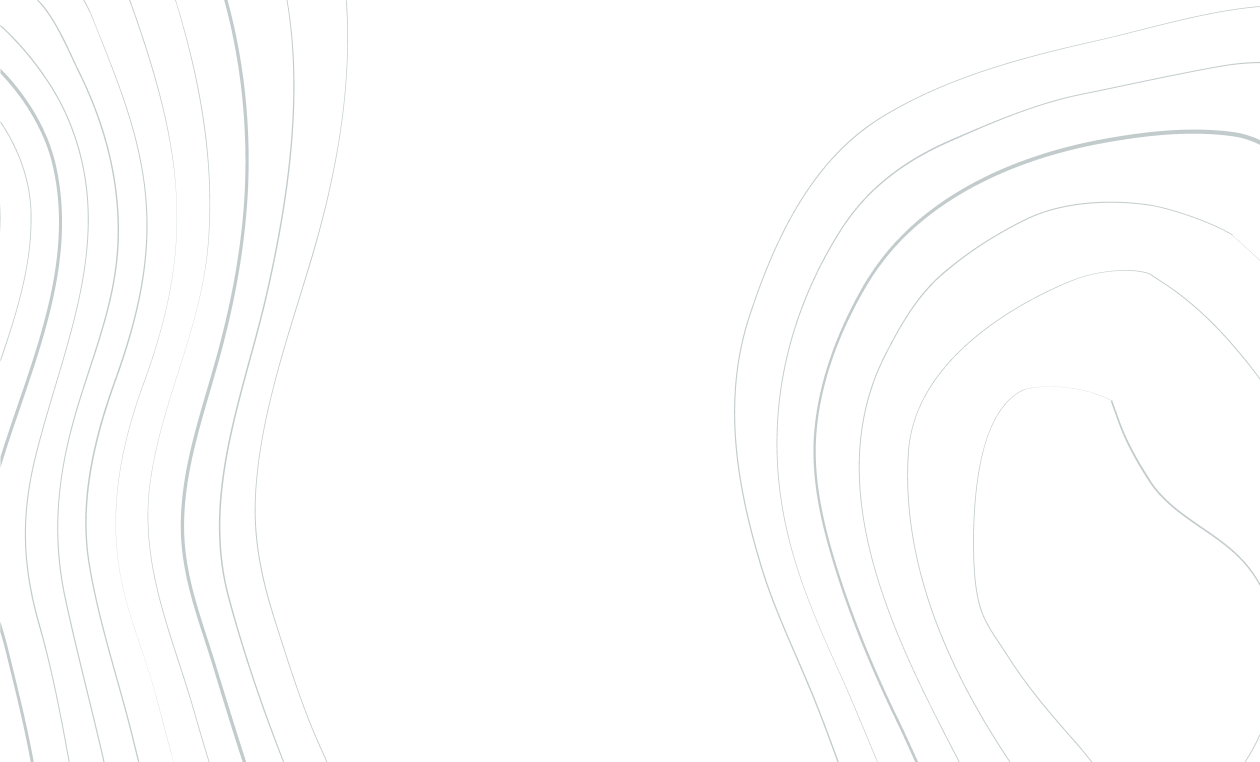 Before continuing...
You live at Miramar la cigale
You stay at Miramar la cigale
You do not stay at Miramar la cigale
Located on the 4th floor, right next to the Le Safran Restaurant, Le Ruban Bleu is a poem dedicated to the pleasures of life at Miramar La Cigale.
There is nothing better to start your day off right, just before enjoying a relaxing treatment in our Thalasso Area.
With a sleek design in light, captivating tones, a marine ceiling with enchanting shapes and a breathtaking view of the Atlantic Ocean and the surrounding nature, Agnès welcomes you every morning, for breakfast after a cosy night in one of our Deluxe rooms & suites.
A delicious meal just for you with fresh, local and seasonal products for a balanced and tasty breakfast.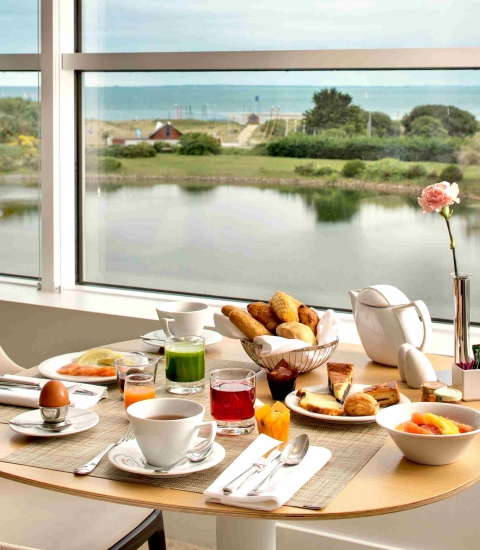 Originally from the center of France, Agnès falls in love very young with the incredible charm of Brittany. Her goal: to discover the area and settle down while enjoying a most pleasant working environment in various high-end hotels and restaurants.
After La Baule, Périgueux, Nogent, in the kitchen, in the dining room and at the reception, Agnès settles in Finistère for 1.5 years. She earns her stripes over the seasons by working in the Logis de France as well as at the Thalassotherapy center in Douarnenez. She continues to explore the region through the south of Brittany, in Morbihan, where she decides to stay. From chef de rang to breakfast head waiter, Agnès has been the ray of sunshine at Miramar La Cigale since 2001.
Lively, kind and friendly, she will welcome you at the Ruban Bleu for a colorful and delicious breakfast.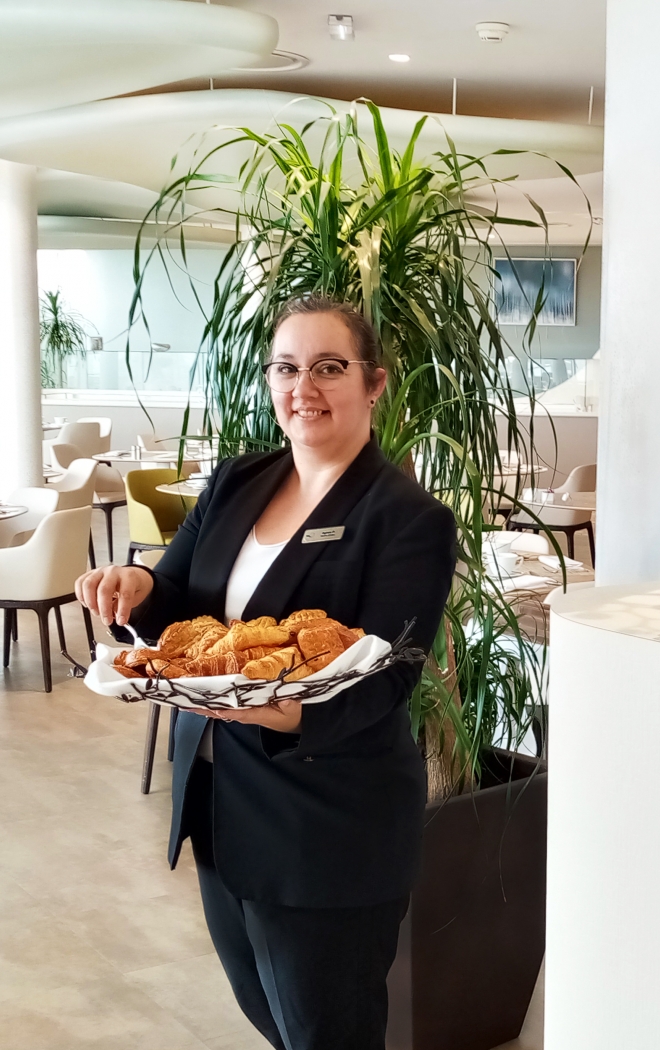 OBJECTIVE
VITAMIN & WELLNESS
HERE, THE NOTION OF A GASTRONOMIC BREAKFAST TAKES ON ITS FULL MEANING...
With fruity and colourful jams from Brittany, homemade delicacies such as Kouign-amann and Far Breton, cut-up seasonal fruit, and a selection of the best teas and coffees...
At the Ruban Bleu, your breakfast is bound to be a success !
We welcome you every morning from Monday to Sunday from 07:00 to 10:30 for a vitamin-packed start to your day